An exceptionally beautiful hill station in the state of Himachal Pradesh (India), Shimla has it all – busy bazaars, sking, temples, shopping. treks and lazy walks…not to mention the amazing fruits available in this place so preferred by the Raj. You can still see the traces of an bygone era in the buildings, the roads and the people in this hill city.
The best thing about Shimla is its strict no-vehicles within the city limits policy. To a city bum, that would mean a little hardship at first, coz here, you are either walking uphill or downhill which at first can be a little exhausting, but this policy has kept the place free of pollution to a large extent.
I love Shimla. With a passion that I cannot explain. It helps that one of my fav films back then Jab We Met was shot here as well. I distinctly remember seeing that school scene is few other movies as well. Yes, I love Shimla.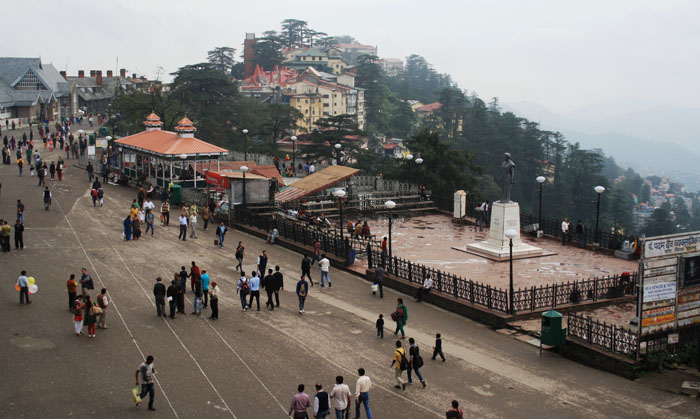 In winter, this "only flat surface in Shimla" gets snowed up.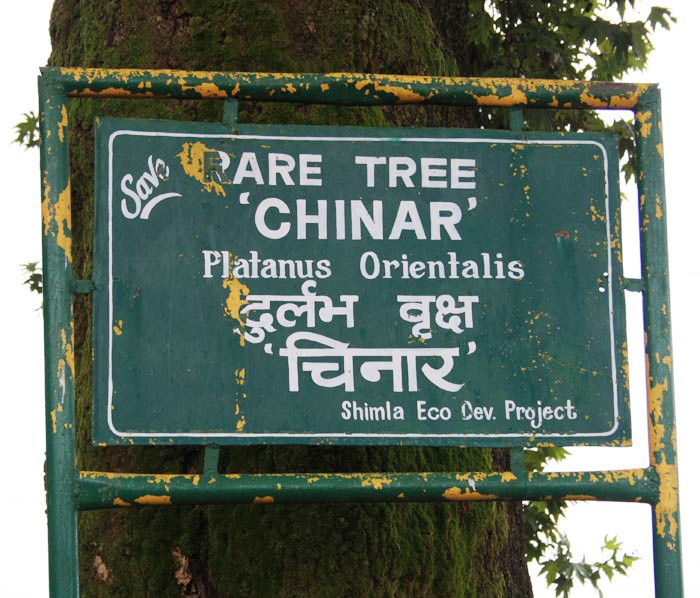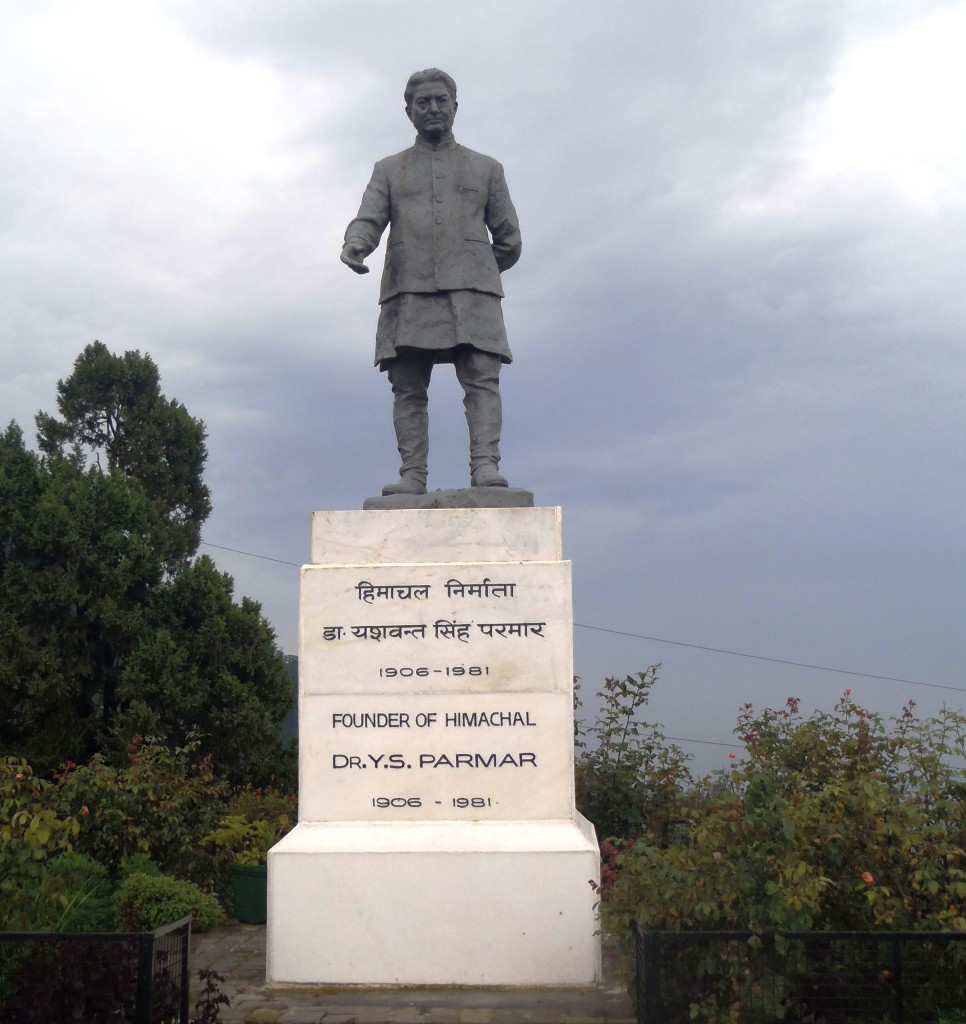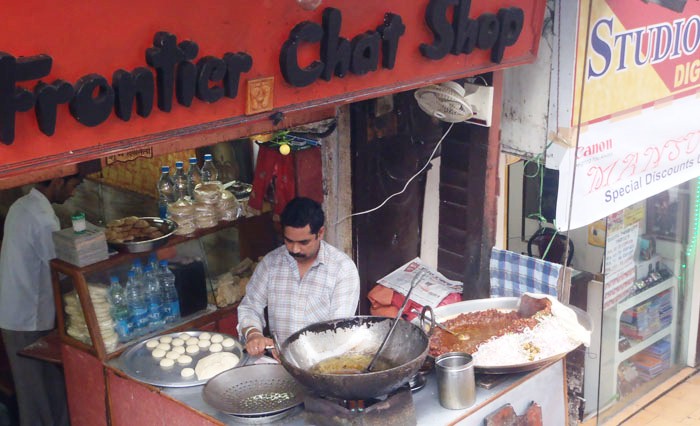 These snacks are fabulous on a cold evening – watch out for the spice though!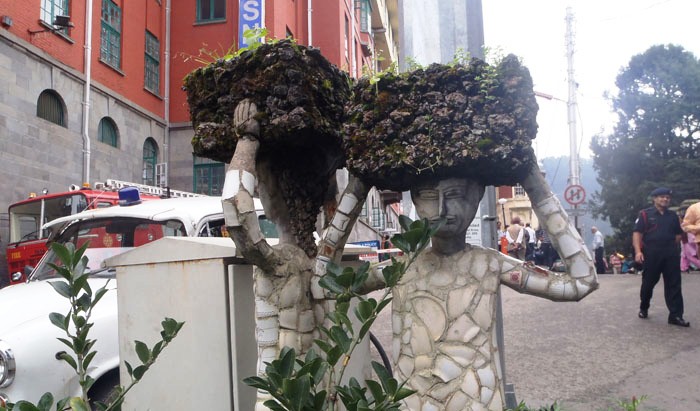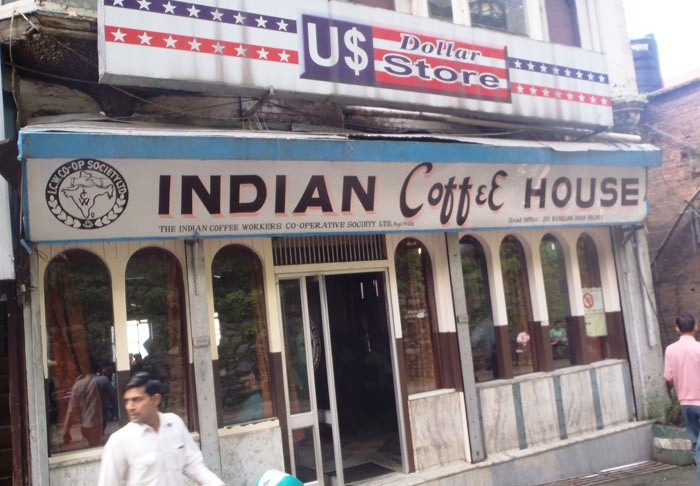 The first thing I went to was The Indian Coffee house (near the High Court). I'll say the coffee doesn't taste the same as the coffee in Indian Coffee House in Bangalore, but it sure was a hell of a lot better than most coffee here that usually comes with a sprinkling of chocolate powder!!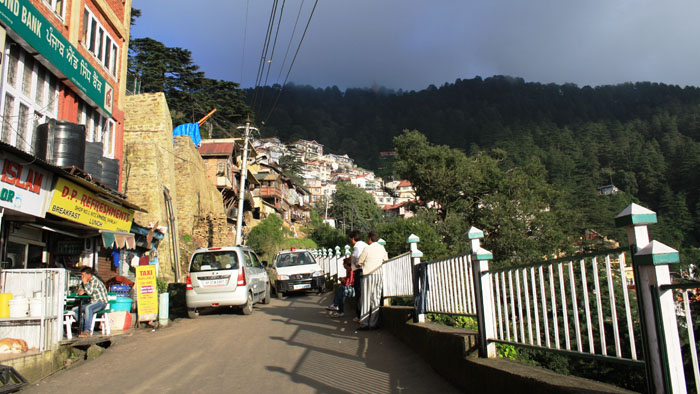 I do wish that this hill station wasn't as populated – it does sometimes feel as though you are caught in a metropolitan Indian city.