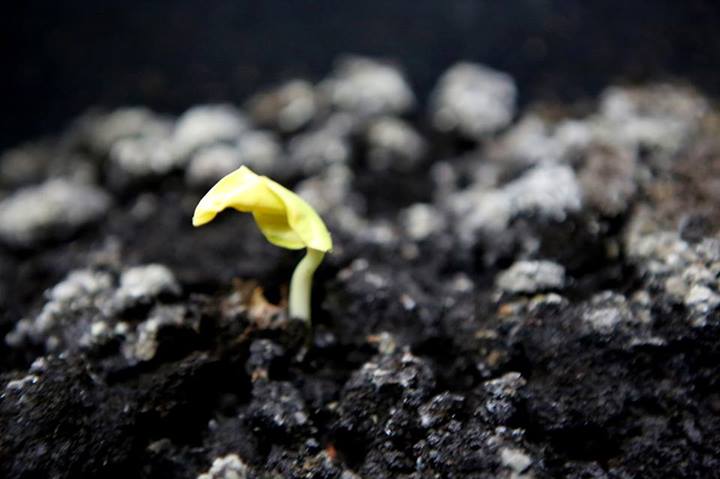 ROSA
A secret world inhabited by three people, chained by an extraordinary bond, woven into a story of love. And obsession.  A story of passion, love and desire. The unaware, the real and the self.
His. Mine. Ours.
ROSA is real. It becomes a burning desire when urging me to fuse his name with mine. It becomes hallowed when willing the other to make his feelings known. ROSA is real when symbolizing respect to the obsession and it is real when I speak of my eternal love for the first strand in the invisible thread that makes up our little secret world.
The first element in this world is my destiny – real in its helplessness and real in its truth. The second is the reason for ROSA. I am the third, the common element, pushed beyond the boundaries of logic experiencing intense pangs of desire, temptation, love and deceit.
When I see ROSA, it is him I see looking through the lenses at his favourite subject -me. I feel his fingers move my cheek trying to create a perfect picture out of imperfection; I hear his voice as he speaks to himself, telling me how beautiful I am. I am a subject. And through that reality, ROSA brings to mind the unbridled passion for the first. The name I want to hold on to. The voice I yearn to hear. The touch I am desperate to feel. It is strange mixture of emotions and the desire to scream until my mind explodes.
When I look at ROSA, I am no more a subject – I am a woman looking at the tree of life through the river of kisses I want to drink from. It was as though moments are created only for me – to craft a future full of beauty – a thought, a world  free of other desires and existing only in the joy of belonging in that moment.
ROSA.

A beautiful baobab sapling nurtured and looked after as a sign of adulation by someone else. Now mine. The tree of life.
A fluke occurrence only nature could explain.