Dalma Island
When you have  had enough of the usual in Abu Dhabi that almost inevitably includes FI at Yas Island, mall hopping, admiring the Emirates Palace etc, you might want to get out and explore the countryside. And, surprise, surprise – there is so much you can find!!
Let me make it a little easier for you. Abu Dhabi has over 200 hundreds islands – both  big and small, some inhabited and some not, which means on some you get the complete seclusion you need and some have everything you will need!
Whatever be your choice, you are never far away from a completely unique experience.
Delma Island (my favourite of them all)
Believed to be inhabited for over 7,000 years and once one of the Gulf's most important pearl diving centres, Delma Island continues to maintain strong links to its maritime heritage. It is, in reality, a national treasure. The Island boasts some of the region's earliest evidence of date palm cultivation along with Mesopotamian pottery and finely flaked stone tools. The island is rather fertile and has a number of farms producing a variety of produce and excellent supply of fresh water. Visitors can hop on a ferry from Jebel Dhanna. There are people living on the island as well. If you want to understand the history associated with the island, visit the Delma Island Pearl Museum.
Ferry timing can be found here.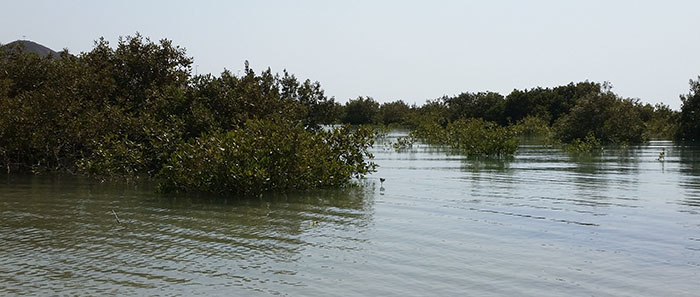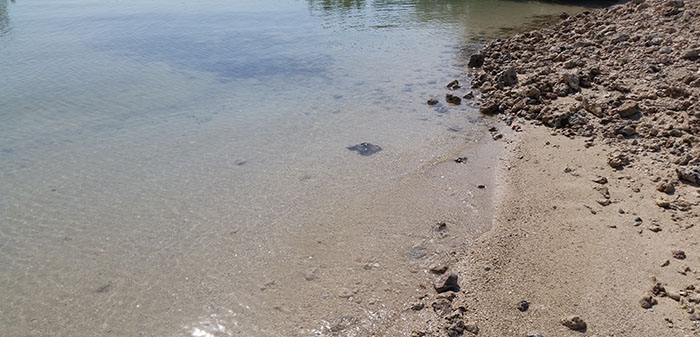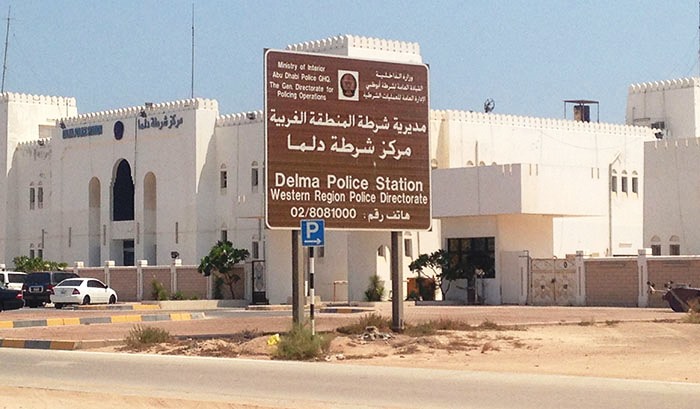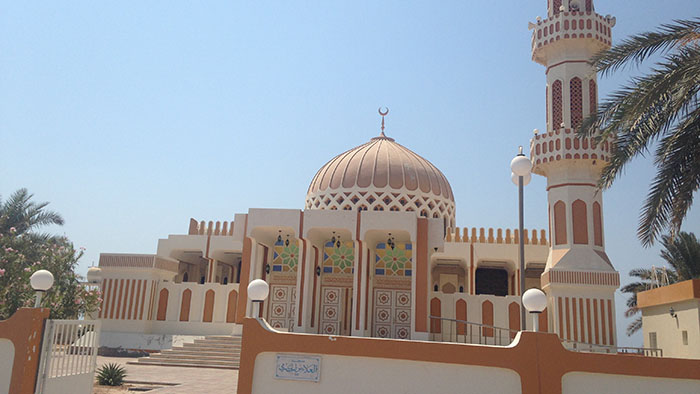 Lulu Island
The recently opened Lulu Island (Pearl Island) is a wonderful getaway for visitors looking for underwater adventure. The long sandy stretches and pristine waters lapping up the shore make it an ideal place to visit. If you are looking to spice up your island visit, you can go horse or camel riding besides boating and plenty of water related activities.  There are a lot of exciting areas to be viewed such as sanctuaries, parks, gardens, and play zones open for all guests.
It is also one of the most accessible man-made islands of Abu Dhabi stretching the length of the Corniche. Regular boats run trips to the island or you could even charter a boat. Camping, however is not an option here and the maximum you can stay there is until 8pm.
Futaisi Island
Admittedly, Al Futaisi Island is more of a structured resort than a desert island, but unlike Sir Bani Yas Island – which requires that you stay in the hotel – Al Futaisi has no such requirement and a Dhs100 fee per person is all that is required in order to get a ferry across from its office opposite Al Bateen Marina. The entry fee entitles you the use of its private beach and swimming pool.  But bear in mind boats run at 10.30am and 5.30pm with nothing in between, so be sure to arrive on time or you will (literally) miss the boat. The obligatory sports (beach volleyball, football, Jet Ski hire) can all be found here and the resort offers tours (Dhs200 per person) as well as horse and cycling trips around the island. Boats operate from Al Futaisi office, Al Bateen Marina, 02 666 6601.
Al Bahraini
One of the larger of Abu Dhabi's islands, Bahraini Island (aka Al Maya Island) is also among the few that are open to the public. The island is about seven kilometers long and there are plenty of peaceful spots to be found here, which is handy as its surrounding waters tend to fill up quickly from Friday morning onwards (locals know it as Millionaire's Bay). Charter companies like Belvari Marine will happily drop you off overnight should you wish to extend your stay. Camping and barbecues are allowed, but sadly, many of the visitors abuse this and the island's beaches are all too often used as a dumping ground, so be sure to take any rubbish with you. Occasional island dance events are also becoming more common, so be warned: a couple of hundred clubbers could quickly descend on your oasis of tranquillity depending on which evening you choose.
Fantasy Island
Owned by car enthusiast Sheikh Hamad bin Hamdan Al Nahyan, this is a lush getaway 5km outside the city with beautiful untouched lagoons and beaches plus a historic mosque and a fort. Plans are on to develop it into a public place, but right now it's a private retreat.
Sir Bani Yas Island
Part of the planned desert islands multi-experimental destination, Sir Bani Yas is one of the largest natural islands in the emirate and has one of Arabia's largest wildlife reserves – the Arabian Wildlife Park which is home to more than 10,000 free roaming animals including the gazelle and oryx. The island is open to public and visitors staying on the resorts on the islands can book tours around the island that include the wildlife park. It is also home to UAE's only discovered Christian monastery, which is open to the public.
SPECIAL – Bu Tinah
Off the western coast of Abu Dhabi is a secret island quite undisturbed by human activity. A natural treasure, this fascinating hideaway called the Bu Tinah Island is a small archipelago consisting of extensive coral formations and seagrass beds. It is also and is one of UAE's most significant natural laboratories for scientific research.  Bu Tinah's thriving ecosystem is unique and forms the basis for climatic change research. Untouched, this natural habitat has shallow waters and tall mangroves, set amid extensive coral reefs and hosts beautiful and endangered marine life. Plenty of birds can be seen here – such flamingos and osprey and not to mention a rich marine life that includes many species of dolphins and the critically endangered hawksbill turtle. This natural wonder is home to a large population of dugongs (sea cows), a large marine mammal that is threatened worldwide. Bu Tinah Island, rich in biodiversity, lies within the Marawah Marine Biosphere Reserve and has the distinction of being region's first and largest UNESCO -designated marine biosphere reserve. Bu Tinah is actually a cluster of islands and sholas, joined or almost so at low water, with nowhere greater than two or three metres above sea level. The island is however closed to visitors due to its sensitive ecosystem.