I had pictured Vienna differently – but that was where I went wrong. Vienna, I was pleasantly surprised, was different from what I had pictured and from I had been told in the past (especially it being expensive)!
Like all European cities, Vienna has a famous market – that generally is most active at night, selling all types of food, excellent coffee shops, second hand stores with fabulous deals, cheap tram-travels and delicious street food.
I had checked into Wombat, a hostel facing Naschmarket, Vienna's famous market that also hosts the flea market and very close to the metro station and walking distance from Karlsplatz and hence found myself returning to this market from time to time.
I was surprised to see exclusive Chinese supermarkets along this area, as I was to see a huge number of expat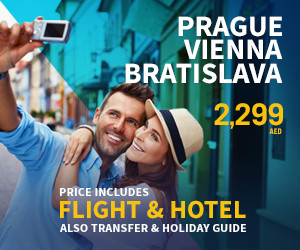 population in Vienna. Dubai, where I live, is full of expats – and I suppose I had somehow decided that expats lived in the Middle East more than any other place – but Vienna soon changed that.
When returning from a visit to the Hundertwasser House, I found a delightful little second hand store and promptly bought myself a "Bavarian" type of dress – I have never been in favour of "second hand stores" but it was definitely worth the try. To this day I do not regret that!
And oh! The schnitzel! I had it all – chicken and pork and many times at that – not to mention the coffee Vienna is renowned for. I loved every kind of coffee and it felt a little odd asking for "Americano" in Vienna – but I suppose they were used to that kind of a request.
I love egg noodles – having eaten too much of it earlier in Germany, I craved for more of it in Vienna and finally found it in Stadtpark! It was just as delicious as in Munich.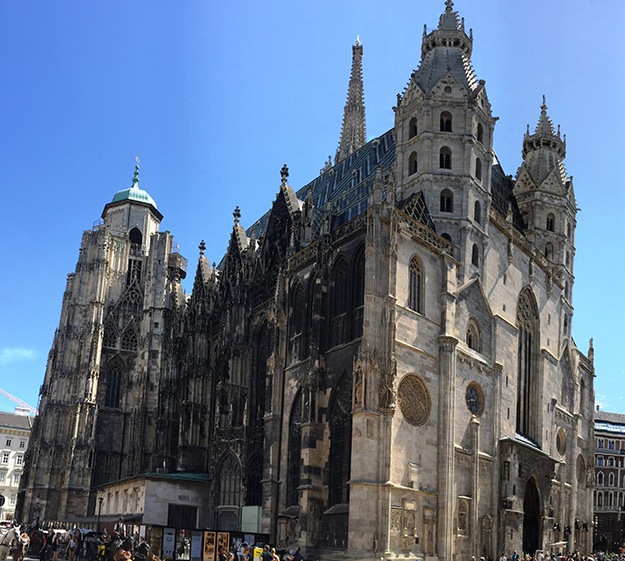 Since it was the European summer, I was glad to be able to just walk about without worrying about the cold. I do hate it when it is cold and have to be bundled up in layers!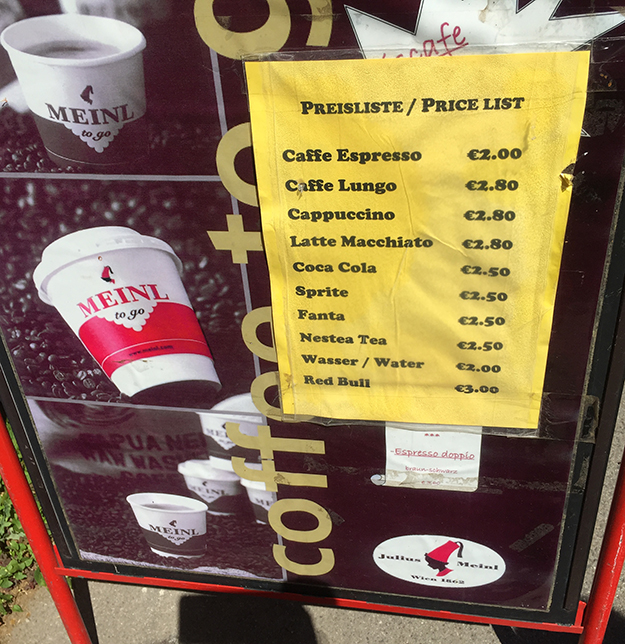 HERE IS A FUN GAME TO TEST YOUR GEOGRAPHY!!!