The long weekend for Eid ul Adha is coming up in September! Have any plans yet?
For those of you who are not traveling – there are a lot of options in UAE itself. So treat yourself to a staycation and see a side of UAE that you probably have not!
Here are the TOP 7 things you could do this holiday season!
 TAKE A BIG BUS TOUR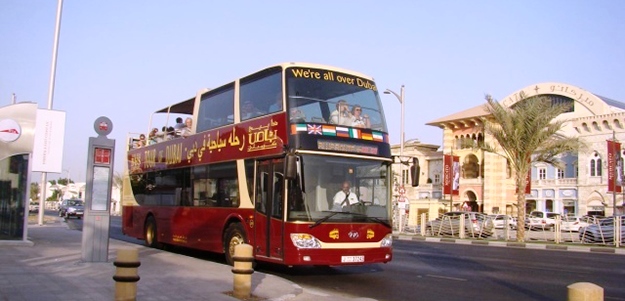 When was the last time you boarded a bus with the idea of "seeing" your city and not to get from Point A to Point B? The Big Bus Tour of Dubai/Abu Dhabi gives you the chance to see your city like you have never before. You can 'hop on' and 'hop off' the bus as well.
SPEND A DAY AT DUBAI MALL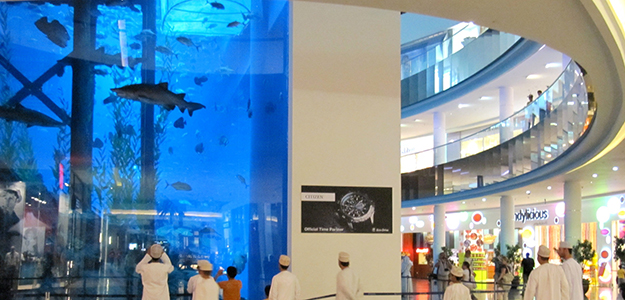 Make a day of it at Dubai Mall – start early to get the best of the world's biggest indoor aquarium, enjoy sumptuous lunch at one of the many restaurants, walk through the "souk," amble along the fashion avenue, watch a movie and end the day with the fountain show! And how about the view At The Top of Burj Khaleefa? You  can't miss that for sure!
HOP ON A BOAT TO Sir Bani Yas Island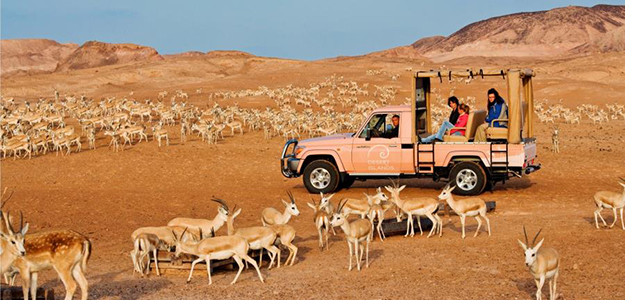 Nothing beats a wild encounter – and now, you don't have to travel to Africa for it! A unique wild encounter is now just a boat ride away!
Sir Bani Yas Island in Abu Dhabi, home to one of the largest wildlife reserves in the region is a great place to take your kids. You can choose to go on a guided walk, go kayaking on the waterways, opt for a nature and wildlife drive or even go mountain biking on the island.
The island is also home to the ultra-luxurious Desert Islands Resort & Spa by Anantara, where you can enjoy a meal or spend the night.
***Book early – this beautiful island resort tends to get filled up really fast!
GO ON A WALKING TOUR AROUND BASTAKIYA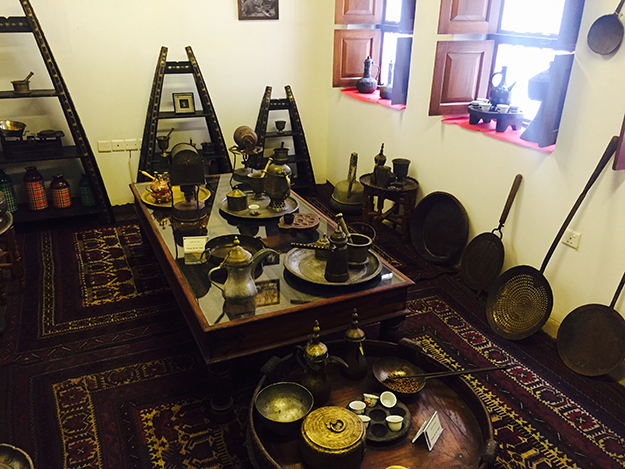 Get a little education this time around. A self- walking tour around Bastakiya are in Bur Dubai will give you an insider view of life in the UAE over fifty years ago! Not only that, there are a few interesting 'museums' inside the Bastakiya – like the coffee museum for example, and coffee shops, restaurants, galleries and the ubiquitous souvenir shops. Nearby is Dubai Museum where you can see ancient Dubai in the relative comforts of air conditioning.
CYCLE YOUR WAY AROUND THE CITY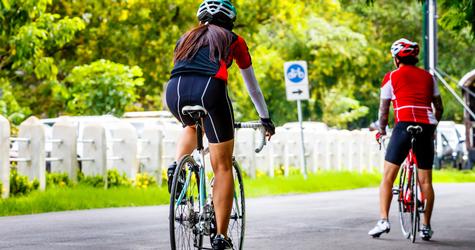 Of late, Dubai has seen a surge in bikers – the reason? Dubai has seen a rise in number of rental bike schemes. So, be it on the Sheikh Mohammed bin Zayed Boulevard (around Burj Khalifa and Dubai Mall) or along the Dubai Marina promenade, you can rent sturdy bikes and cycle your way through.
It helps that Dubai is now turning pedestrian-friendly with cafes, restaurants and so on popping up along what would previously have been barren streets. Take in some of the city's best views from the saddle, from the neon lights of Dubai Marina at night, to the neck-aching sight of Burj Khalifa. Rent A Bike
GO ON AN ADVENTURE IN HATTA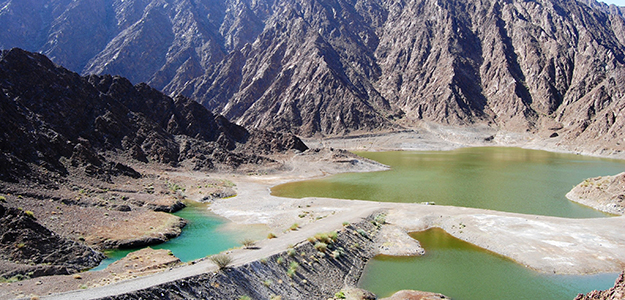 If you have never visited this part of UAE – you surely are missing out on some fantastic adventure and family outing spot! Located in the spectacular Hajjar mountains, the drive to this place itself is very enjoyable! The nice, long rugged stretch of road through the mountains offer a glimpse into a different face of UAE.
In Hatta, you can drive up to the hugely popular Hatta Dam (a sweet water dam that has been seen in many Bollywood movies as well), Hatta Fort, Hatta Heritage Village and if you want to get adventurous, look for the Hatta Pools.
Enroute, you will get plenty of chances to shop for carpets, vegetable and beautiful pottery.
*** Remember to take your passport with you.
RELIVE THE 'RACE' MOMENTS ON JEBEL HAFEET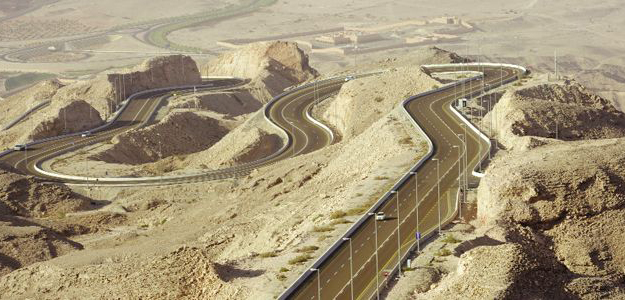 Drive up the mountainous terrain – take a winding drive up to the second highest peak in the UAE, Jebel Hafeet. The 1,240 metre tall rocky peak, located in Al Ain, gives you sweeping views of the UAE and Oman.

En route – stop at Mercure Hotel for a refreshing bite. Better still, make a day of it at the Green Mubazarah at the foothills of Jebel Hafeet.