A city founded in the 3rd century B.C, destroyed and rebuilt over the centuries and still standing strong can be anything but boring. This was the first impression I had as I stepped out of the airport. This feeling was cemented as soon as I arrived at my hotel apartment in central Belgrade.
There was a kind of energy that was hard to define and at the same time, you became one with it.
(I will be writing a series of stories on Serbia, detailing all about food, culture, tradition and places to visit and why for I know that to fully understand this beautiful country, one story is NOT enough. You agree?)
Brief History
The city of Belgrade (Beograd) is a testimony to its turbulent past, history, world wars, bombings, democracy, protests, success and failures – it is like nothing has bypassed this city on the River Danube. Belgrade has suffered – but the one things that never got destroyed was the spirit – and the soul. It is the current day Phoenix, literally having risen from ash to become one of Europe's finest tourist destination.
Today, few investors have arrived with the big bucks and are developing the Belgrade Waterfront which is is definitely going to place this unique country on the top of the traveler's list!
Uskoro!
So, why Belgrade?
Well, for the simple reason that Belgrade gives you the best of Europe on much less, has fantastic food and thousands of churches, forts, rivers, vibrant nightlife, coffee culture, old and new buildings – great parks, old Quarters, is trendy and BELGRADE HAS THE BEST DRESSED WOMEN IN ALL OF EUROPE!!!
Reason 1: History – That said, the first place you will go to is the Kalemegdan and take a leap into the past. It helps to know that Belgrade's geographical location was the one reason for its place in history.
At the fortress, you can borrow a headset and walk around on your own or get your own guide (as I did). Having a local guide means an in-depth explanation of Serbia's history, which is the first reason you are here! Remember, you can enter this fortress anytime of the day – for free, but to visit the Wells, Clock Tower or the recently discovered underground bunkers, there is an added cost – and its definitely worth paying that sum. On the grounds you find interesting churches, restaurants with some fabulous views and plenty of green spaces to sit back and relax.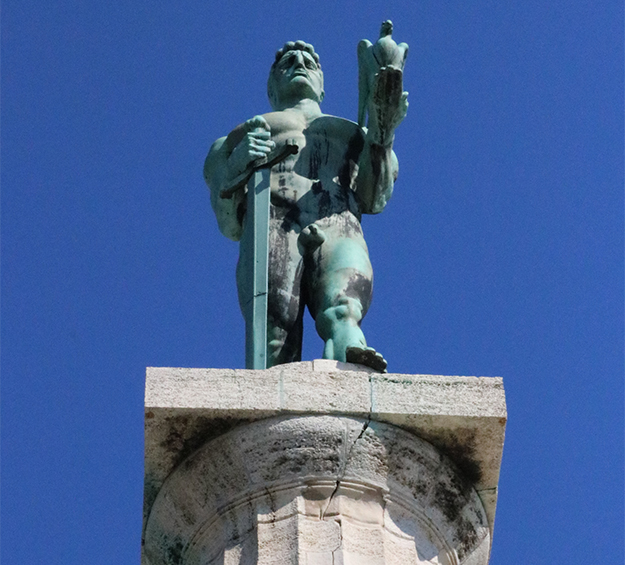 Reason 2: Beauty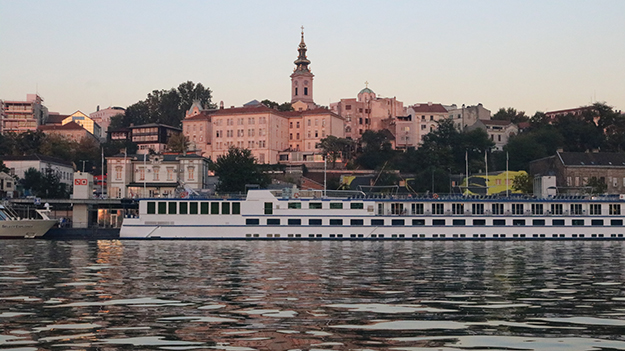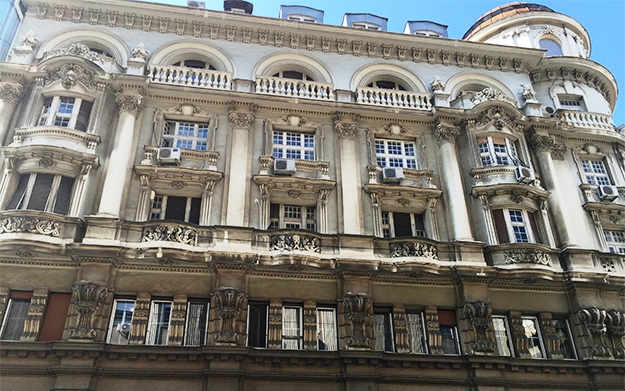 Before visiting Serbia, I couldn't imagine  what my trip would be like – I mean, I did google searches, but from experience I know that pictures don't do justice. They lack "the feel" – and I am glad I took that decisions to travel here. I was blown away by the beauty – the architecture, the tree-lined streets, the people, the beautiful women, churches and most of all, the two rivers – Danube and Sava.
What was even better was the fact that it was not yet "touristy" – things were as they should be – before budget tourists take over.
Belgrade is clearly the "star" of Serbia (Novi Sad is equally beautiful) and will surprise you at every turn.
Reason 3: Incredible Churches
Given the number of Christian population (Orthodox), it is but natural to expect a bunch of churches – and as such you are going to find numerous churches dotting the city. There are many beautiful churches and religious buildings in the city, especially so are the Church of the Holy Mother of God, St Marks Church, and the St Sava Temple which is the biggest Eastern Orthodox Church in the world. You can see it from all over the city. It is currently under renovation but is still open to public and is just as impressive.
Reason 4: Vibrant street scene
I love street art and murals – and not surprisingly photographed a few during my visit – but I particularly like this one (below) – "Today is Sunday" is what he is saying!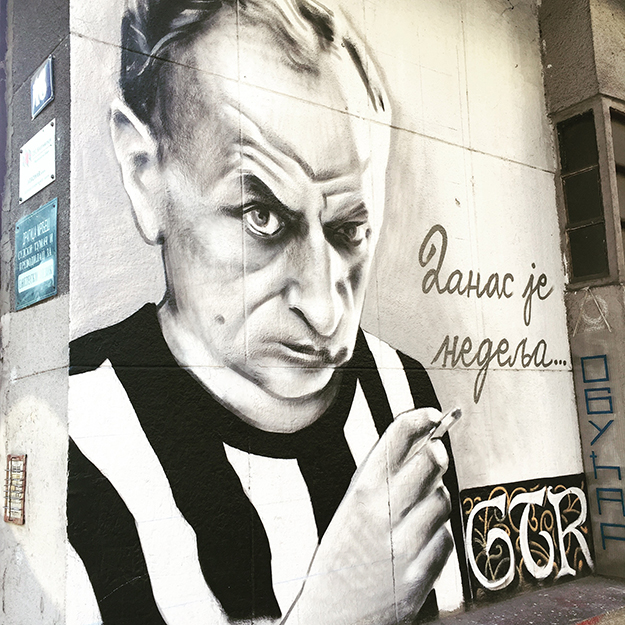 Belgrade has suffered from an unhappy mating of antique buildings and horrid grey Soviet Bloc concrete constructions, but it has managed to maintain that originality that hardcore visitors find truly attractive and authentic. Belgrade does not pretend. It is proud of its past and it is resilient – enough to welcome all cultures, to shrug and move on.