My reason to visit Warsaw cannot be found in the below list -because I was there on an impulsive trip from Prague just so I could catch up with a girl I had become friends with on my trip to North Korea! Well, being on the same trip to DPRK meant we had so much in common – a good ground for lasting friendship, you agree?
I don't know of too many people who'd plan a holiday to Poland alone, but being in this country was really a surprise. Poland has so much going for it – and it definitely is on my favourite list of Eastern European countries for more reasons than just my friend!
Poland – Warsaw more so, has a painful history. When the resistance forces in Warsaw (The Warsaw Uprising) rebelled against the Germans towards the end of WWII, the Nazis retaliated and made an example of Warsaw by destroying it completely. The population went down to a few thousands (from the two million earlier). People were forced to leave.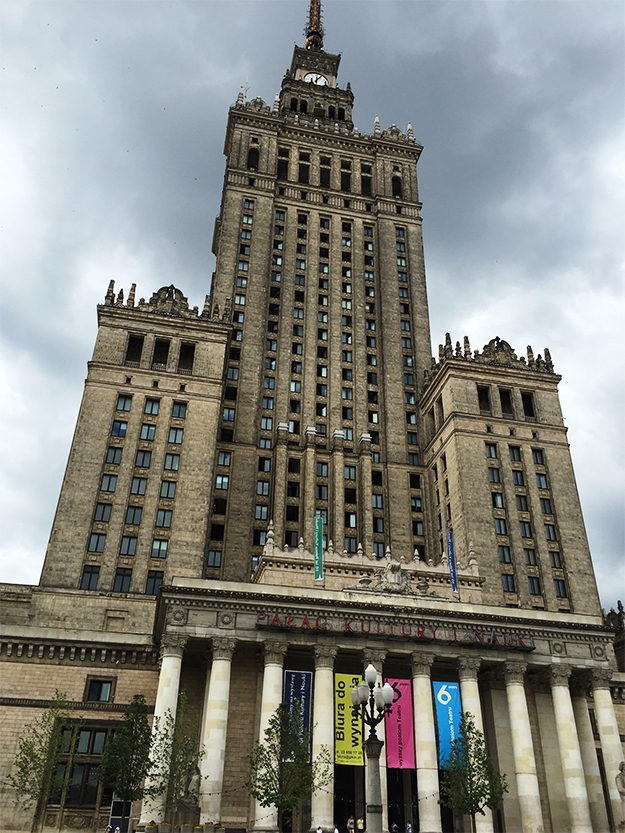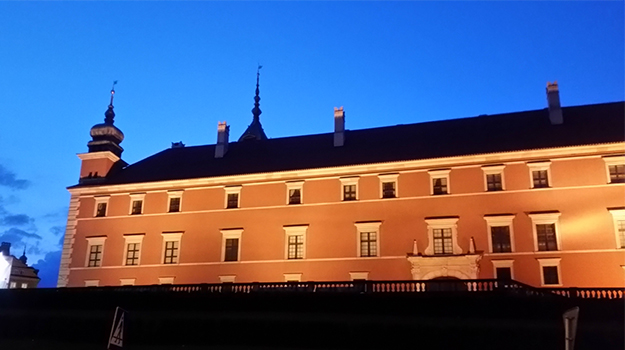 This essentially means that whatever you see in Warsaw today is new. The city began to be rebuilt from 1945 – so it's pretty much less than a hundred years old. So even when you are walking through the "Old Town" you are actually walking through the  "new Old Town" rebuilt in the original style contrasted by the modern Soviet era buildings – like the Palace of Science and Culture or the Złote Tarasy shopping center.
Gardens and Parks are plenty – and green
Warsaw is GREEN. Yes! It has plenty of "lung spaces" – parks and garden abound here. Statues of greats can be seen everywhere – my favourite was that of Chopin (and if you are lucky, you can even catch a LIVE CONCERT around these statues once in a way!) I find it hard to remember names (more so because they were all written in Polish – but here area few pics below)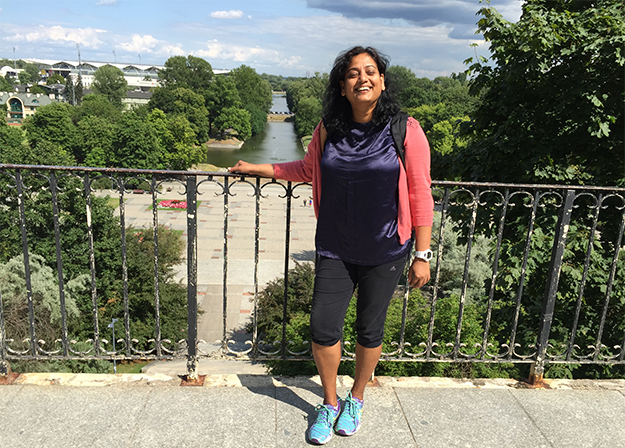 Food alone can be a reson to visit
Food here can be the reason alone to visit this beautiful city! Well, I never thought I'd enjoy Polish dumplings (Pierogi – the national food of Poland) so much as I did in Warsaw and the sheer variety was mind boggling – I swore to eat one with every possible stuffing before leaving the city. There were all kinds – potato and cheese, mushroom, meats…and everything was delicious! So different from the Chinese dumplings or even the Italian ravioli!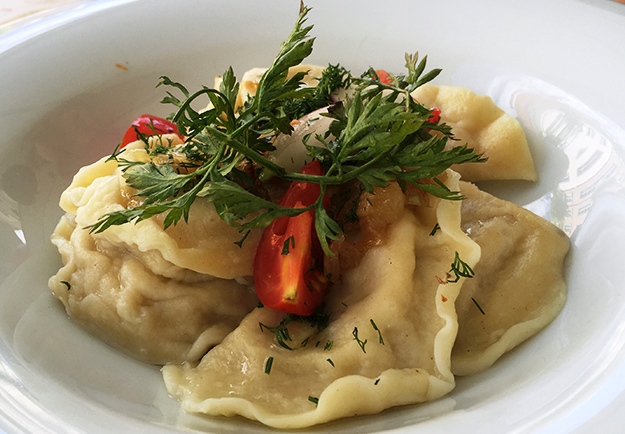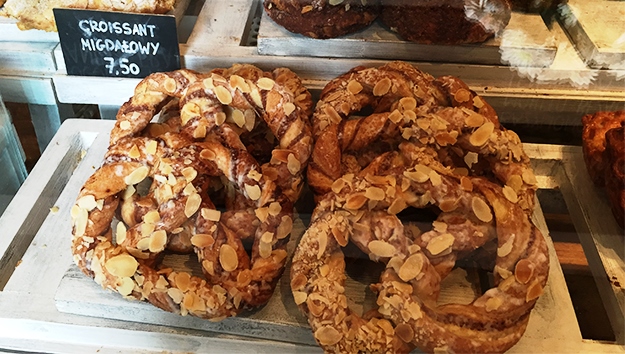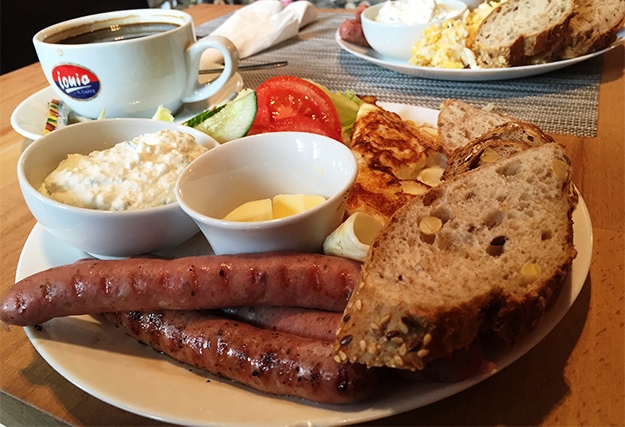 The vibe is upbeat and positive

I loved walking about in Warsaw (when not riding trams, of course) feeling very happy and upbeat – the city had a good and positive vibe, the kind that makes you look at things positively. While it is not hard to forget what happened to the country in the not so recent past, there is a certain determination seen on the faces of everyone – a determination to be happy and move on!
I particularly loved the beautifully coloured flowers along the streets, the book-carts, ice cream sellers, beautiful boutique stores on sale…it was a place I could connect with. There was of course the regular touristy bits , particularly the coffee shops felt a little "hipster" – but otherwise Warsaw has a very distinct character. And it is constantly evolving.
I am glad I made that trip and hope to return someday for a longer stay!