Put Africa on your bucket list – actually anywhere in Africa would be a fine choice!!! This continent has long amazed the rest of the world and rightly so! I love going back to Africa – and it doesnt matter if I end up seeing the same herd of elephants on the safari or end up having the same conversation with the Maasai living at the Maasai Mara gate – it is exciting every time!!
The food? I love African food – even if there not a lot of food variety, it still rocks! People? I simply love their deep-throat laughter, the way they take things so casually, the warm beer, the blue skies…
Here are my top reasons to go to Africa if you haven't already!
1. River White Nile has its origins here in Uganda (in Jinja).  The below pics is taken at Murchisons Falls, where the mighty Nile squeezes itself through a 7m gorge.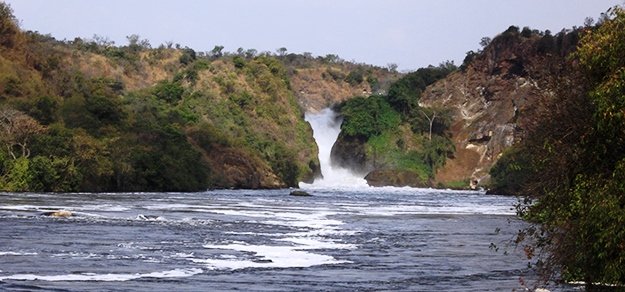 2. The Ugandan Equator. The imaginary line that bisects earth in 2 passes here!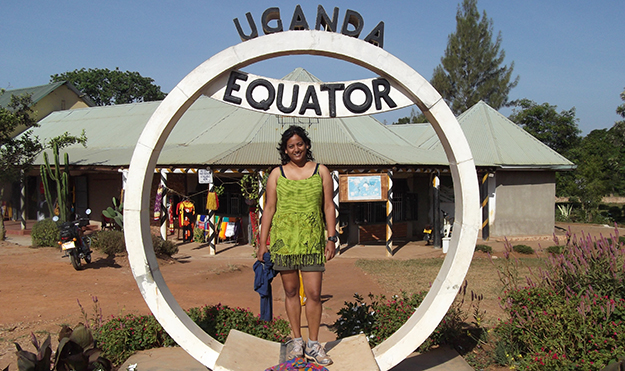 3. The happy Maasai women and giggling kids in Kenya always warms my heart. They are quick to offer you their ugali porridge and bead necklaces! See the blue skies? It is everywhere you go!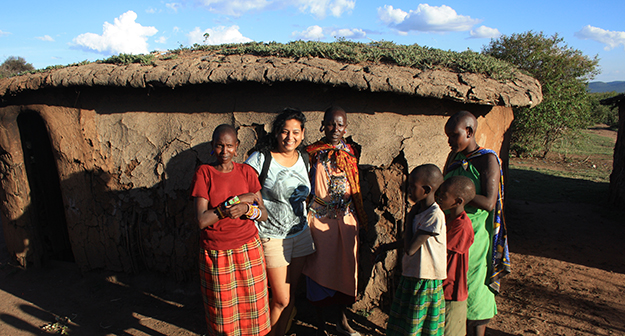 4. Elephant Orphanage in Nairobi – Heartwarming to see these little kids waiting to see pachyderms at feeding time. The giggles that follow are worth millions!!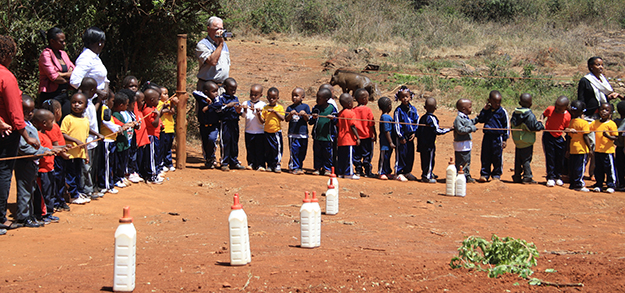 5. Africa is full of friendly people eager to take pictures with you! And what's more, they will always smile for the camera without much encouragement!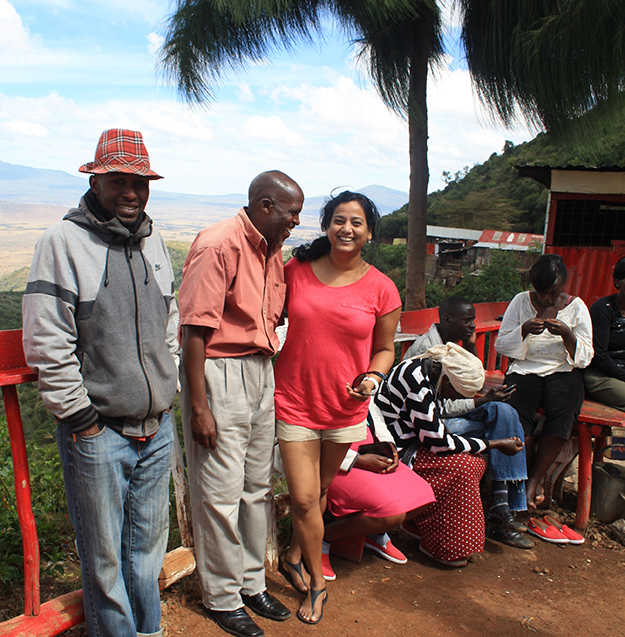 6. As the evening sun settles on the savannah, this lone wildebeest enjoys the light playing in his beard!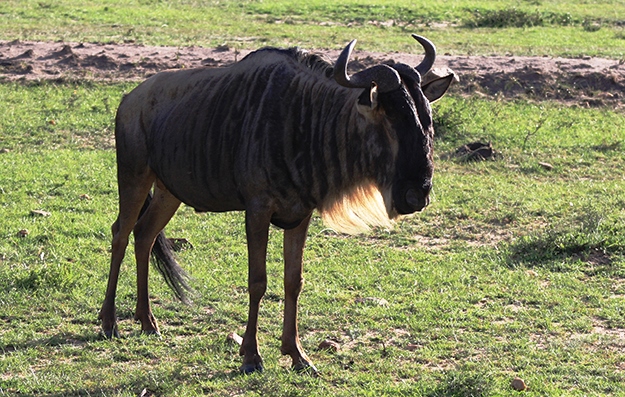 7. Where do you get to see The Queen yawn so unconcernedly as she settles down to sleep? In the African Savannah of course!