Travelers are always on the lookout for new things – be it an experience or companies offering the best deals in travel. Below are few such websites that are absolutely fab, for information or cheap travel deals!
I totally recommend these!
BEST FOR AFFORDABLE PACKAGE TRIPS

BEST FOR FEMALE TRAVELERS

Go! Girl Guides publishes the world's first series of travel guides for women, focusing on health and safety. An absolute must if you are a solo female traveler.
BEST FOR APPS : BECOME YOUR OWN TOUR GUIDE

BEST FOR AFRICAN ADVENTURES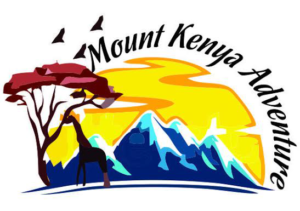 A local-owned operator with a range of tour package including wildlife safaris, mountain climbing, beach holidays, family packages, student packages and other tailor made itineraries.
FOR THE BEST IN ASIA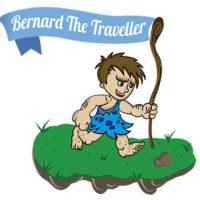 BEST FOR INFO ON BUDGET & ADVENTURE TRAVEL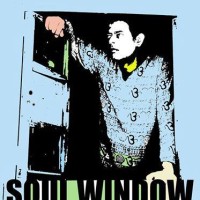 Look for adventure on a budget?  Check out this website and have all your questions answered. Stories and tips for shoestring budgets are plenty!
BEST FOR GAY TRAVEL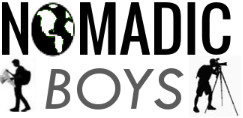 My top favourite – just love them! Had the good fortune of meeting them in Mongolia too!!!