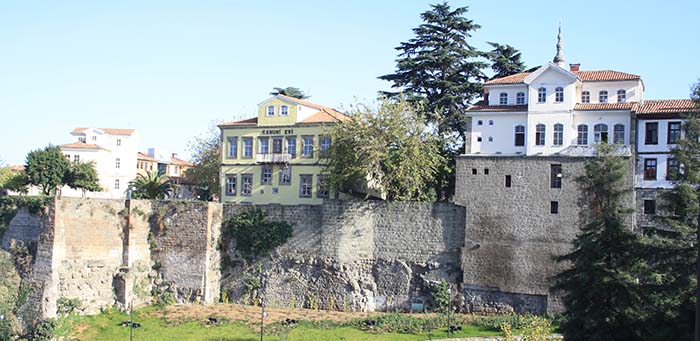 It was a cold December morning when I boarded the Pegasus flight to Trabzon at Istanbul's Sabiha Gokchen Airport. But even when digging into a slice of homemade cake and sipping a yummy coffee (8 TL), I had no idea I was going to fall in love with the city on the Black Sea Coast.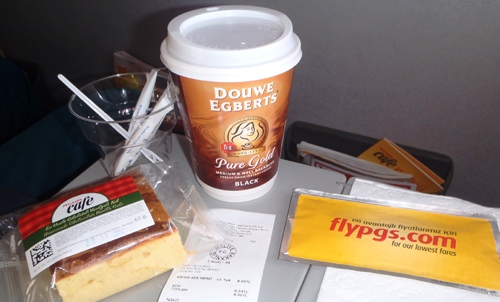 All I knew was that Trabzon was where my couchsurfing host Ibrahim lived. And that it was the place of the 2000- yr-old Sumela Monastery. But, life and travel in particular, has a way of surprising you in unique ways. When I landed, I figured, I had walked into a paradise.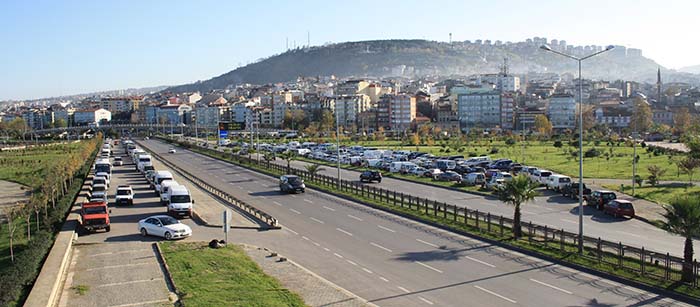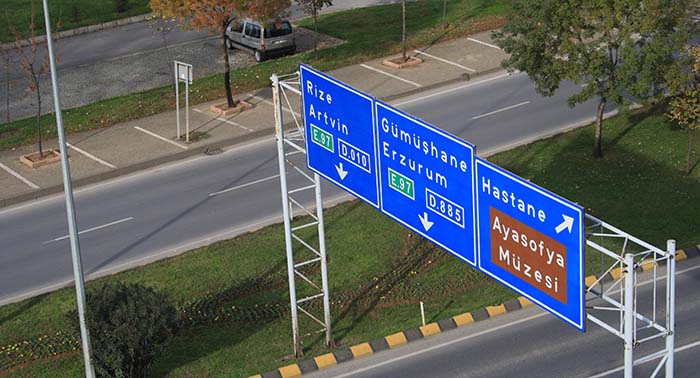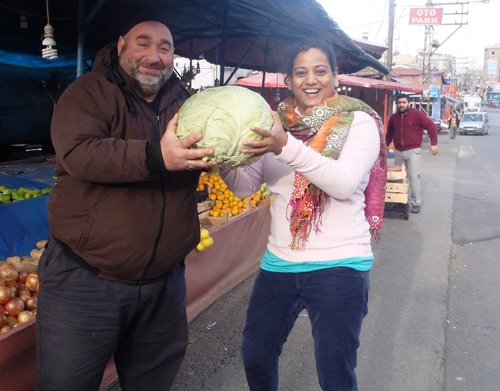 Ibrahim was waiting for me – my first link with this city. And what had begun well, certainly had to take off very well indeed. Every sight was a revelation. I was in heartland Turkey – it was like nothing the internet had said.
To know the place, you need to feel it – feel it with the skin, the nose the eyes. It was cold – I felt it on my skin, I smelt the sea, I saw the freshness of the streets, of the gentle sun rays, the town set on rolling hills colourful houses rising into the skies – till we reached Ibrahim's house.
He was the perfect host – it was also my first couch surfing experience and also his – and it was brilliant. He even had a key ready for me. Yeah – I had come to Trabzon and found a family. It was as easy as that.
Trabzon's life centers around the City Center area (Meydan). This is where all roads lead to. All the hotels (including Hotel Nur) is located here. This is the shopping, eating and socializing area. This is where you start your trips/exploration and this is where you end it.  Trabzon was special in another way – none spoke any English. I don't suppose the locals were used to seeing Indian females as much as they were used to seeing the occasional western tourist during the summer months – but they did (from the kebap man to restaurant staff to shop owners) go out of their way to welcome a Hindustani musafir (me).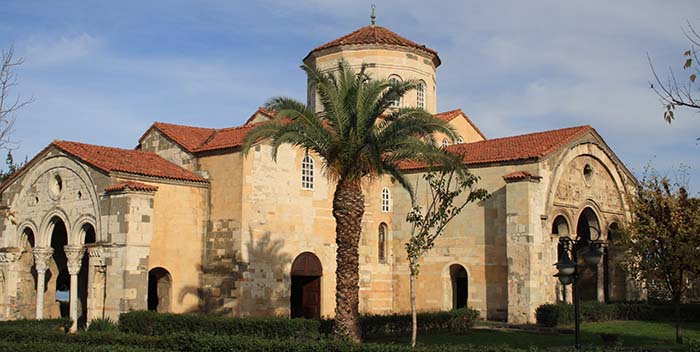 Everything was new. A city on the Black Sea Coast doesn't warrant many dedicated pages on the internet – nor anyone I met had ever heard of Trabzon (Sumela Monastery – maybe – but none associated it with Trabzon), hence, literally, it was a wonderland. It was real. Women with headscarves, men in traditional caps sipping tea by the sidewalk and people staring at my brown skin – no internet could have prepared me for that – and the warmth the people exuded.
Ibrahim introduced me to the local tea, the Trabzon special bread, the hamsi (anchovy a staple food of the Black Sea Coast), the giant roasted chestnuts and Turkish coffee.
Following my brief introduction to the place, I headed out to Sumela Monastery the next day…