Tag Archives:
ohrid pearls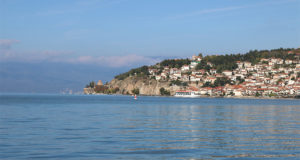 Ohrid is about lakes, churches and pearls. And good food, beauty and sports.
Read More »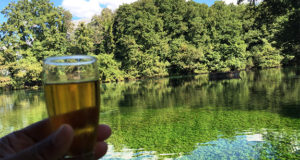 Amidst the lush verdure where the River Crn Drim tumbled into the blue Ohrid Lake, was a refuge that I could only describe as Paradise.
Read More »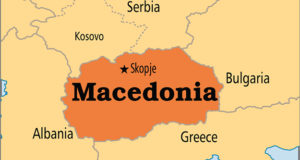 If you are intending to visit Macedonia, then here is something that might be helpful.
Read More »