Tag Archives:
czech republic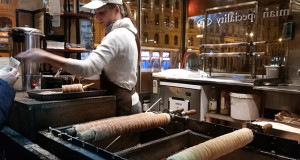 Trdelnik are best eaten hot with a dusting of cinnamon, sugar, nuts and even chocolate! Try them all.
Read More »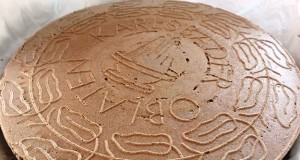 As you stroll down the promenade in Karlovy Vary, it is not uncommon to see people munching on these papery thin, delicious snacks.
Read More »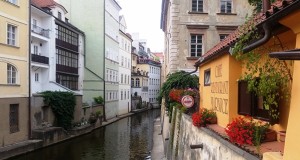 I chanced upon this piece of painted wall quite by chance – and I think it was a lucky find. I was following a random guided walking tour group in Prague after having wandered off the Charles Bridge looking for an authentic Czech restaurant to dine in. To my surprise, the guide led the group through a serious of narrow ...
Read More »