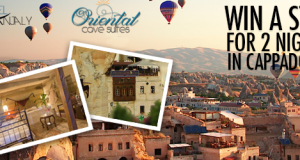 You can now WIN yourself a TWO NIGHTS STAY (breakfast included) in Cappadocia by answering the question below!
Read More »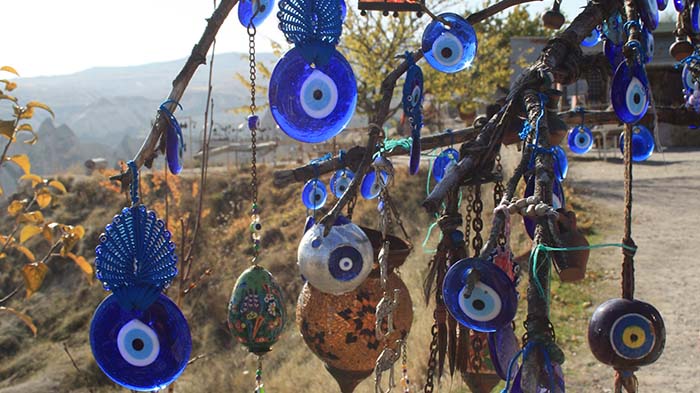 In Turkey, "nazar" (evil eye) is a very common sight. You find them as beads, key chains, trinkets, door mats or just "nazar" hanging by a decorative thread just about anywhere.
Read More »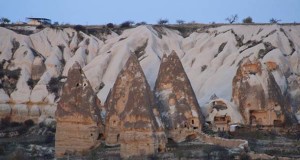 Goreme is a Fairy Land - with its weirdly shaped rocks jutting high into the skies on a barren landscape, it is a must visit place for every traveler.
Read More »