What you put into your backpack really depends on multiple factors – duration of your travel, nature of your travel and type of travel.
There are those who prefer to be extremely self-sufficient, especially the "long-term travelers,"  short term travelers usually are OK with buying a few odds and ends in the place they go, the trekker/climbers/adventure travelers will swear on a whole new set of things to carry and the casual backpacker will be, uh, just casual in throwing stuff into the rucksack.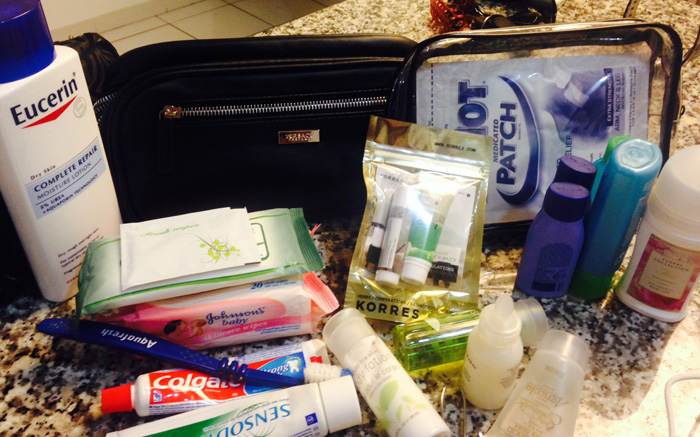 I am not sure right now which category I'd like to put myself in, especially for this upcoming trip to North Korea and Mongolia, but three weeks to a month in a country that isn't entirely tourist friendly made me rethink the importance of a few items I'd take for granted in a developed country.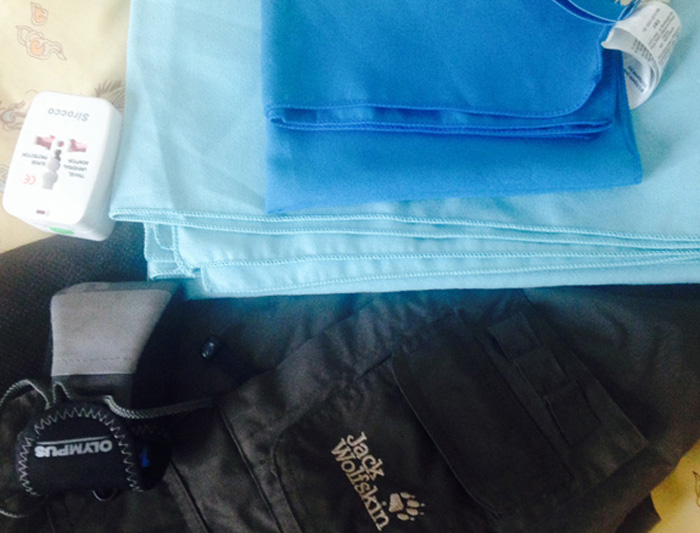 I have been often asked why I carry toothpaste or a towel or even over-the-counter drugs. Now, if I were a luxury traveler or even a tourist, I probably wouldn't – because I know at the end of my journey, there would be clean sheets and tubes of paste waiting for me in the hotel – and even drugs that I would need in case. But when you are a backpacker with no apparent confirmed place to stay and are the hostel-lover types, you would know why it is important to be self contained. Let's say you are doing an overnight trip, or pitching a tent some distance away from the town, all you have is what you have.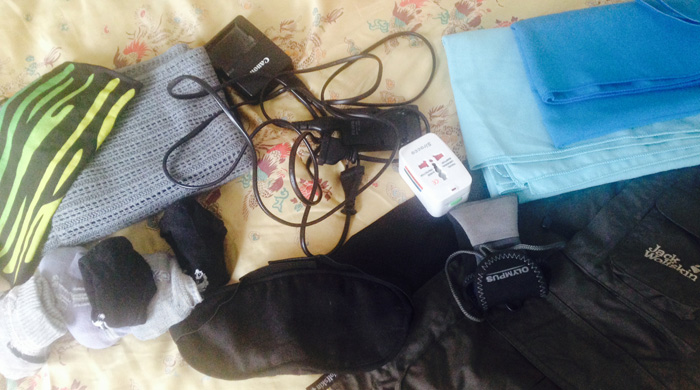 For this trip of mine to North Korea and then on to Mongolia, it is extremely important to have everything. Visitors to DPRK are specifically asked to bring over the counter drugs, emergency medications etc because it is extremely hard to find the basic necessities here – unless you can go to the UN offices. Under the circumstance, I think it is extremely sensible to be packed and ready.
Quick drying towels are an absolute must – for obvious reasons. They are quick to dry, light and super-absorbent.