Small towns get ignored and big cities hog all the attention, but there's nothing quite like a small town to restore your energy. No one can resist the charm of an out-of the-way town that does not find a mention in guide books but which make for some of the best travel moments.
Endless natural beauty, small stores filled to the roof with wares, worn out buildings, charming cottages, clean streets, sidewalk cafes…old libraries, the only cinema theater…nothing brings a smile like an small town does!
Here are some of my top favourite small towns (some I passed through some I lingered on…) from some of my journeys.
Heidelberg, Germany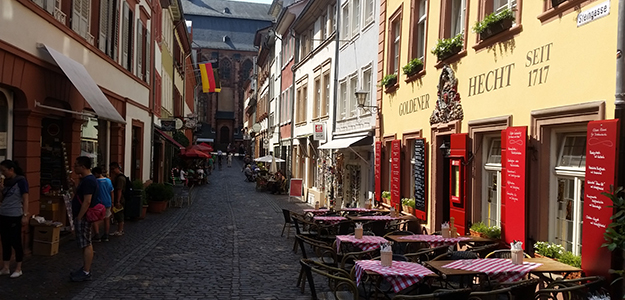 Kampot, Cambodia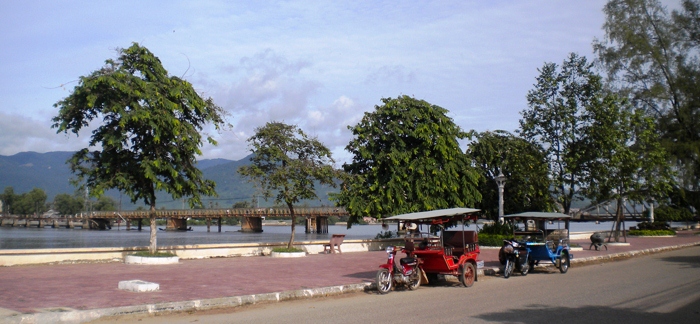 Gudalur near Ooty, Tamil Nadu, India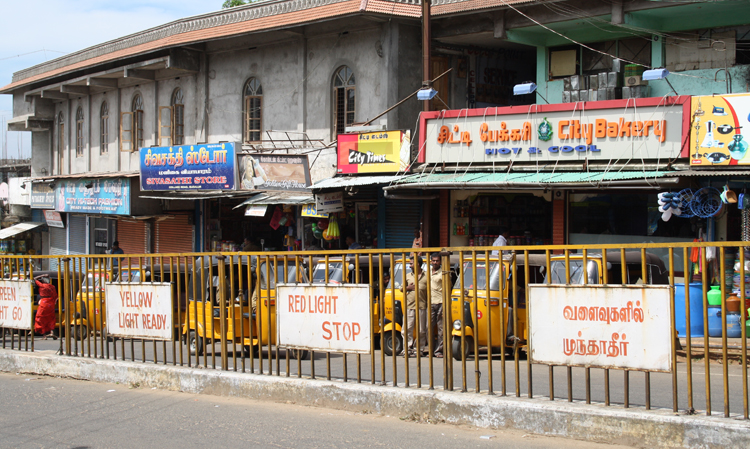 Horsley Hills, Andhra Pradesh in India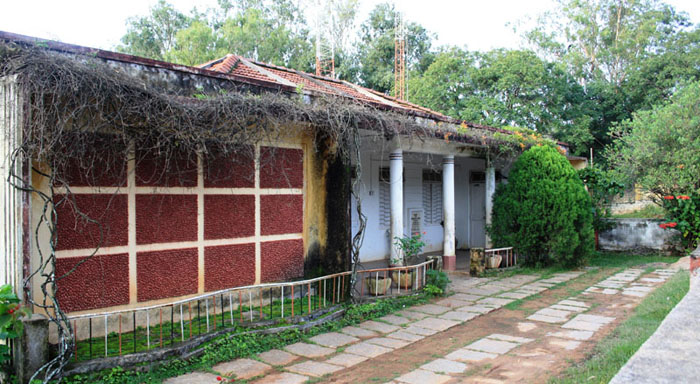 Town of Shimla as seen from the Jakku Mandir
  The pottery town of Avanos near Goreme in Turkey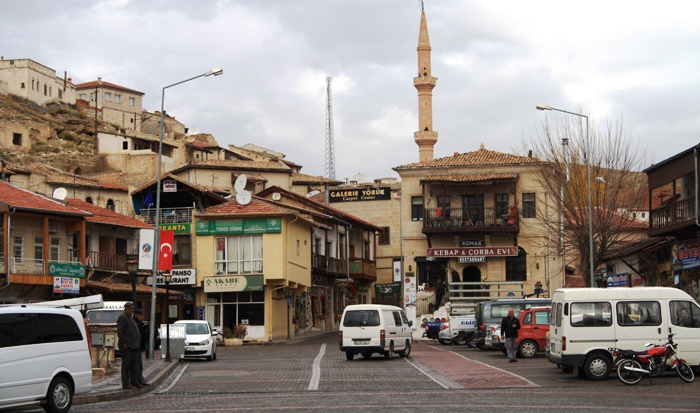 Town of Karahayit near Pammukkale, Turkey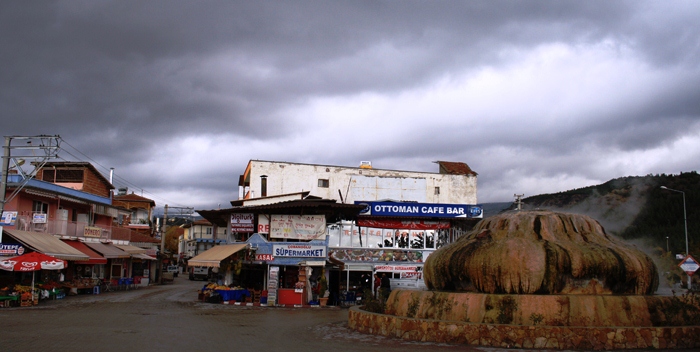 Moshi, Tanzania