All of us go by recommendations – be it the choice of an airline, hotel or hostel, restaurant, tour agency to opt for, things to eat, where and why. I have had several successful and happy trips thanks to the scores of website I have referred to and found useful.
I am in turn making my own little list here and hope this helps in some way.
HOTEL BOOKINGS 
HotelsCombined

One quick and easy search and voila – you have all the information you want! You'll find just what you're after and can be sure you got the most out of your booking. What's even better is the easy to use apps available on iPhone, Android and Windows!

Tripadvisor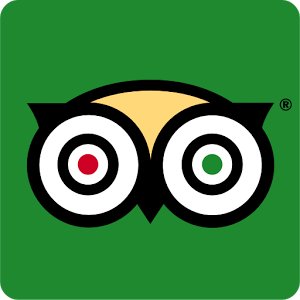 (Yes, I am senior contributor for this website too)
Plenty of user reviews, helpful in making that final decision. Provides great reviews for hostels, places of interest, restaurants. Download the app for more convenient booking on the go!

Booking.com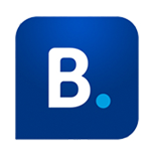 I wholeheartedly recommend the use of this website! Another great resource for hotels of all budgets. Their app (the little blue logo) is easy to use and I never go away without finding something to book!

Hostelworld
Perhaps the most widely used website in the whole world. You can never go wrong with this one.
Agoda
If you happen to be travelling in Asia, this could be your best bet. Plenty if guesthouses and hostels to choose from. They even have enviable rates.
BEST FREE ACCOMMODATION
Couchsurfing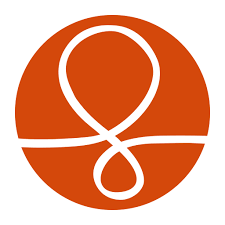 I am a huge fan of this – in fact, I would rather couch surf in every place I go – although sometimes that is not possible. Check out this website, register yourself and put out your interests out there – there are thousands of people willing to host you for free. And who knows, you will end up making a whole bunch of new friends!
BEST GUIDEBOOKS
Lonely Planet
(Yes, I am an author for this one too)
Offers easy to use online guides, suggested trips and itineraries, hotel options, handy guides, visa information – no wonder they are the world leaders in travel guides.
THE BEST 6 CURRENCY TRAVEL CARD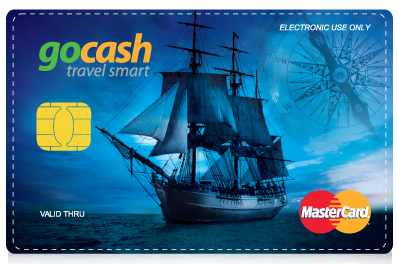 Why I like this card : I can load the card upfront in the prescribed currencies (up to six from a choice of 15), the exchange rate is locked which means I don't have worry about currency fluctuation when I travel.