My reasons to love Tanzania are many.  For one, it was the first real African country that I traveled and it was also here that I first tasted success on my fledgling mountaineering career – Mt Kilimanjaro.
I love Africa and that's saying it mildly. Let me give you reasons why I love Tanzania before I move on to other countries.
Reason 1: The Masaai People
The first time I saw these tall, lithe warriors and heard about their trysts with the lions, I was definitely impressed! When I saw them at their homes, I really liked their hospitality and warmth – not to mention their fine "business brains" – one of them wanted to trade a bracelet for my RayBan!
Reason 2: The Pubs
The pubs in Tanzania are in a league of their own. They have a certain raw magnetism or magic if you prefer to call it that and what with the lively music pouring in through old speakers all night, there is not a second of non-activity. The beer is usually served warm unless you specify that you want a cold one. The vibe in Tanzanian pubs are certainly something to return for!
Reason 3: Beautiful days
Reason 4: Misplaced names
Reason 5 : Food. Quite basic but delicious. I really loved ugali and beans, rice with beans, nyama choma…I like how they has greens with every meal and how the food was not full of chili.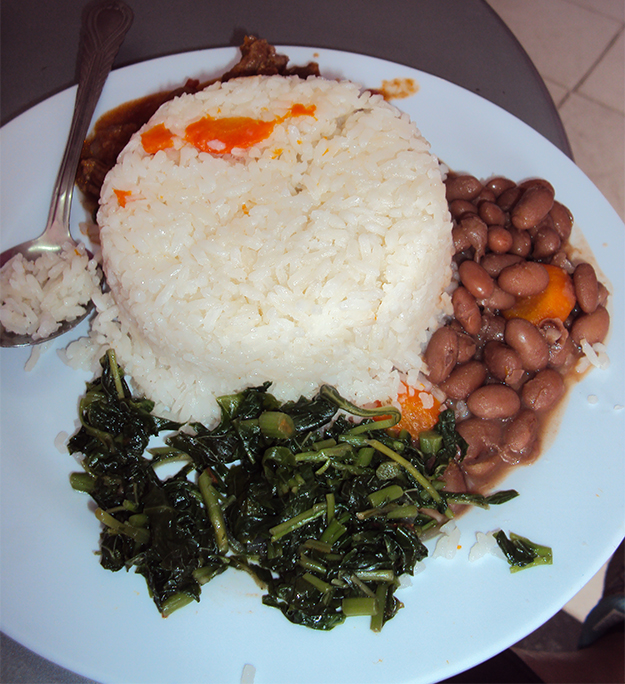 Reason 6: The Markets.  I am not a big fan of jewelery in any form, shape or size – design or colour, but here in the markets, it is easy to get awed by these handmade beaded stuff. For someone who does like these things – you can shop to your hearts content.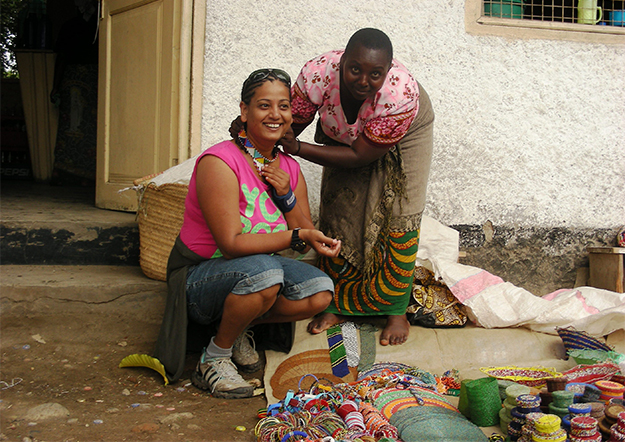 Reason 7: The captivating scenery. Whether you are in the Ngrongoro Crater or driving through the dusty villages, there is always a piece of blue sky above. Sudden rain showers, over cast skies, long empty stretches of roads…everything here is beautiful to look at.