Skopje, the capital of Macedonia is a gem! The reason I say this this – on one side is the modern city centre with humongous statues and cafe and shopping malls and on the other is the quaint, old world bazaar with tiny shops selling Indian lace!
Yes, I was surprised to see that too. I might never have worn a saree or a salwar kameez made of "chikan work" but I can easily identify the material if I see it. Thus I was surprised (and pleased) to find a tiny store in the bazaar selling the stuff! That and the fact that the shop owners didn't let me go without first taking a picture with me!
Sigh! Small joys! You have to give it to the Macedonians! They are a friendly lot.
Back to the gems of Old Bazaar
This bazaar stretches from the Stone Bridge all the way across the Skopje Fortress and is one of the oldest marketplaces in the Balkans. Even today it bustles with life and energy that is can only be described as infectious – you get carried away in the moment as you see robust haggling over prices and the guffaw that follows if the mentioned price is too low!
I hope you will enjoy looking at these pictures!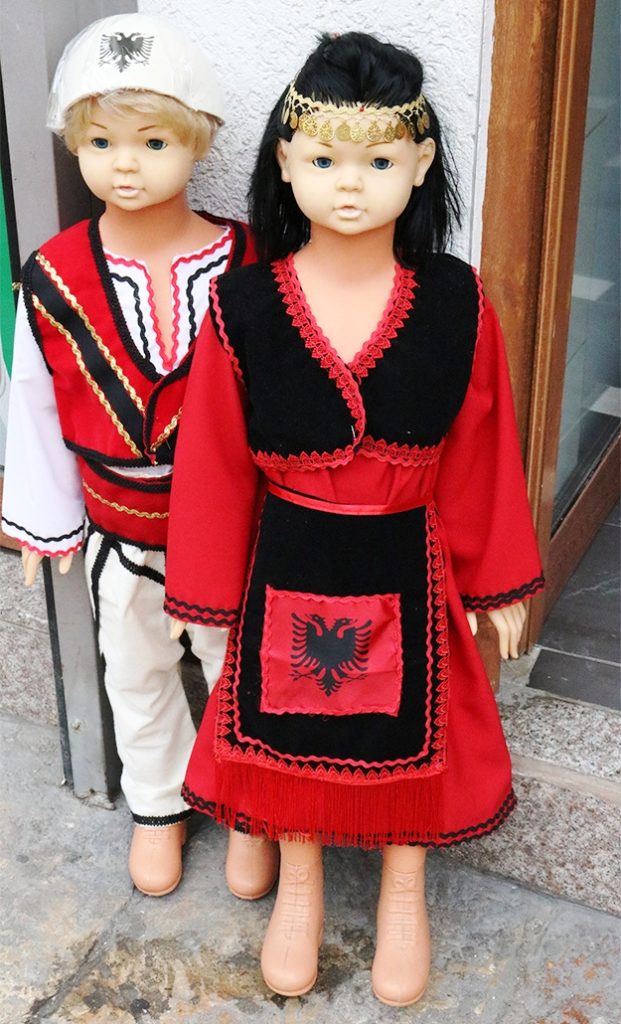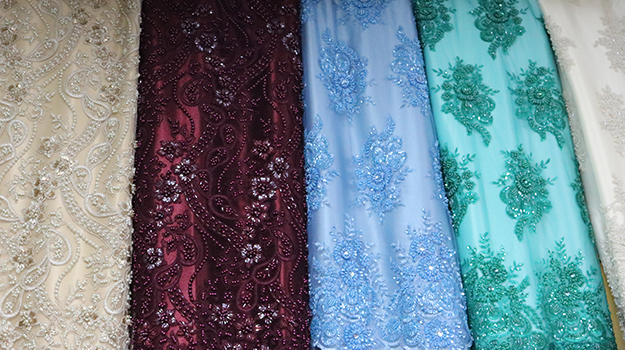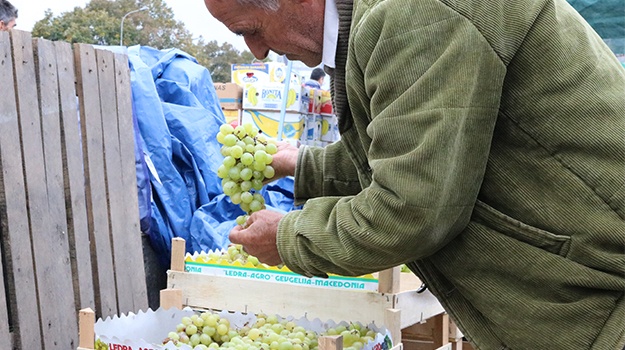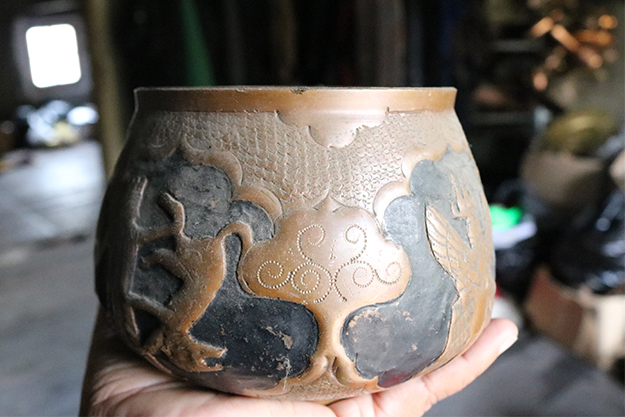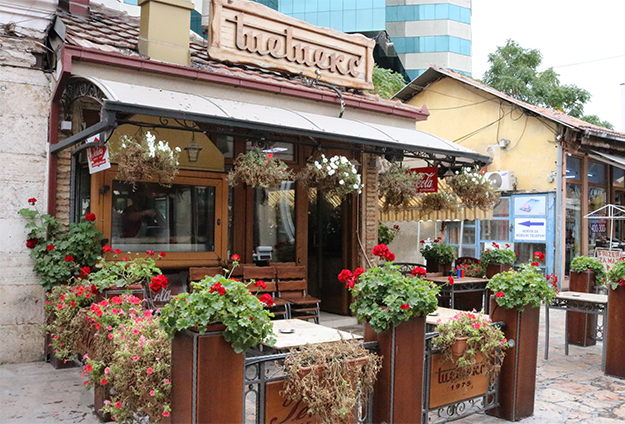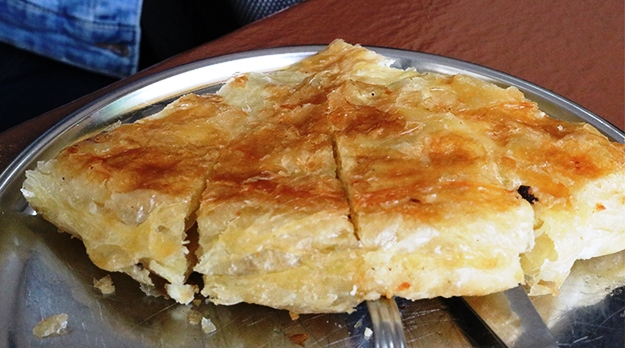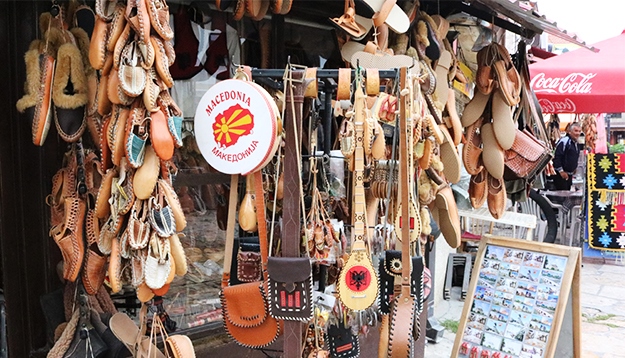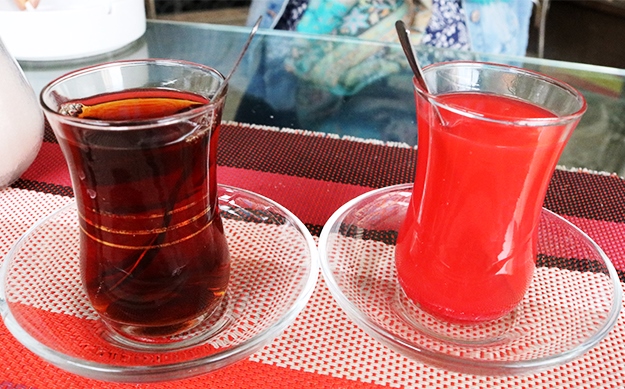 BONUS PICTURES
Did you know there are numerous chili (pepper) variety in Macedonia? Pepper (the red variety) is used in making ajvar, a chili preserve that goes well with meat dishes, particularly cevapi.
BEEN TO OHRID? CHECK OUT THIS POST