Female travelers, especially the rather new ones eager to set the road ablaze, often find it tiresome to decide "what to pack" and therefore end up with everything "for just in case" situations. It's okay, but it also helps to remember that it is not necessary to prepare yourself for for EVERYTHING, because, lets face it, we cannot. Here are a few packing tips for women that I have compiled from my own experience.
I say this with confidence – you can pack whatever you want and go wherever you want, but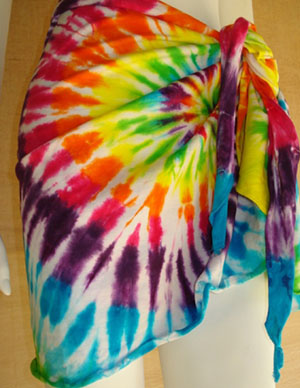 how and what you pack makes the difference between a comfortable and an extremely upsetting holiday. Let's face it. When the word traveling is mentioned, most women would (at least mentally) jump to clothes, accessories, shoes (I am not even getting into the cosmetics and hair dryers) to put into their bag. While these may be essentials on home ground, it doesn't really matter if you walked around in the same clothes or without makeup. What matters is how long you can keep the weight of the excess stuff on your back without ruining it.
If it helps, when I first started, I did everything wrong. I had all the "may need" items pushed into the non-durable backpack. I have regretted carrying bars of soap, torch batteries, rope (!), night gown, notebooks, album, books and my favourite ceramic cup.
Over the years, I have come to the conclusion that over-packing is a sure way to ruin everything, including your back.
Pack such clothes that you can wear over and over again. Leave those sexy, one-time wears home
High heels are definitely out. Choose sneakers or open toed and comfortable sandals that can stand long walks
No accessories mean lighter backpack. If you must carry your shampoos and tubes, bring smaller bottles/tubes. Travel –sized perfumes, soaps and shampoos are easily available
The family albums are meant to stay home. Leave it there
Light, easy to dry towels are best. If you plan to stay in pre-booked hotels, you don't even have to bring towels. It is usually provided.
It is important to have a basic idea of what you are going to do in a particular place you are visiting – this will help you pack better.
Ask yourself – if the place you are going to is far away from a town? This will help you decide whether you want to carry big tubes of toothpaste or giant soaps, tonnes of medicines, high heels or gowns!
Are you ashamed of being seen in the same dress twice? Must you wear high heels when visiting a park?
These are questions you have to ask yourself. Make wise decisions.
Sarong: Always helps to pack a sarong or a big shawl. This can be used in any way your mind conceives – be it as a swim suit, dress, skirt, bed sheet, wraparound…the possibilities are endless. Sarongs look stylish too and are easily available everywhere.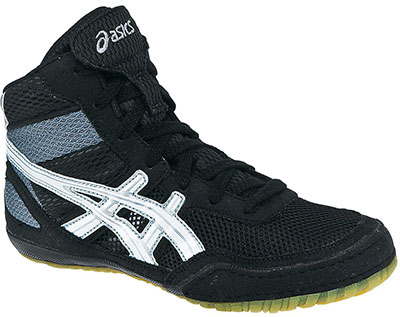 Sneakers are the ultimate comfort shoes for travel, especially if it involves long walking around town or parks. A par of good and sturdy sneakers will even even see you through a day of hiking quite easily.
Cap/bandana: Stylish and practical, protects your hair from getting messy with the wind and dust frequently.
Shorts/quick drying t-shirts: Easy to wash and dry, lightweight and comfortable and doesn't fail in the style department either.