The Olympic Museum, standing on the shores of Lake Geneva, at Ouchy is easily the biggest and the best for everything related to Olympics! The museum pays tribute to the men and women who celebrate and live the Olympic ideal.
The Olympic Museum houses the most number of Olympic Memorabilia that runs into thousands of exhibits. If you fancy seeing Jean-Claude Killy's ski boots, Carl Lewis' golden track shoes or Jesse Owens's trainers, this is the place.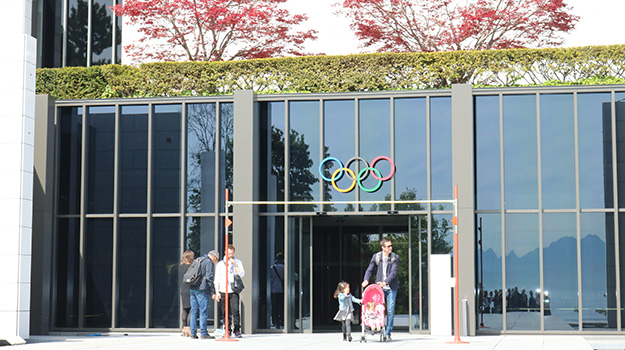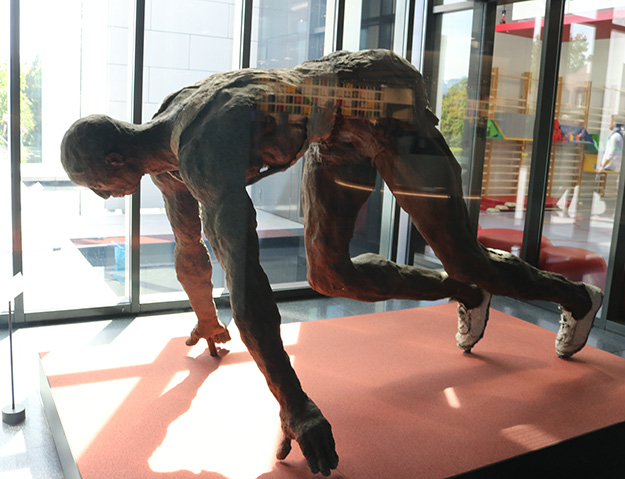 Exhibitions
The permanent exhibition is spread over 3 levels with more than 1,000 objects and 150 screens:
Each level revisits an essential aspect of the modern Olympic movement, from its origins to the heart of competitions, finding out about Olympians along the way by means of an interactive dialogue.
An area of discoveries, memories and emotions.
Two rooms equipped with the latest teaching resources allow groups of young people to participate in educational workshops.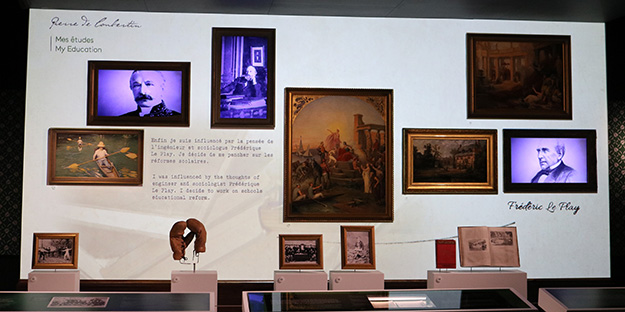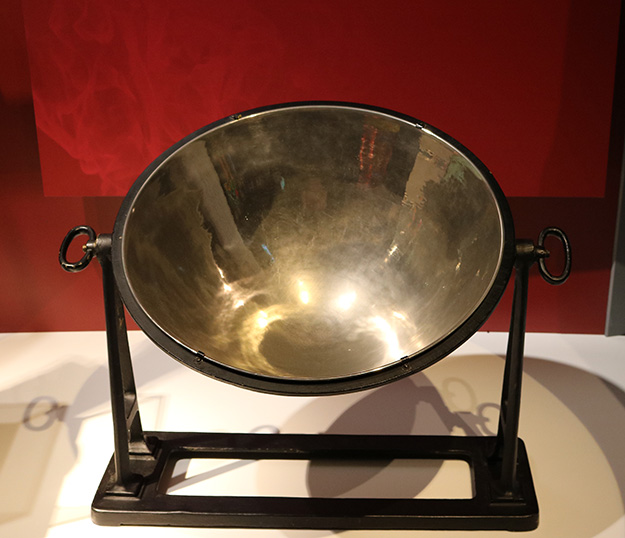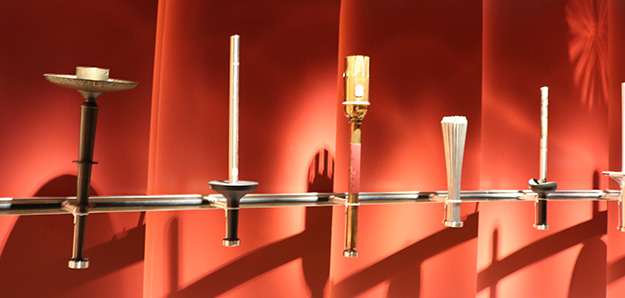 On display here is everything surrounding the Olympic Games – from its history, organization, commercialization, the athletes, the competition, the equipment, the preparation and the Olympic spirit.
The Olympic Park
From Ouchy quay, the Olympic park is just a short walk away. This park provides a mix of nature, sport installations, athletic tracks (big enough to trigger your imagination) and panoramic views of Lake Geneva and the Alps.
The sculpture garden, overlooking Lac Léman (French for Lake Geneva), is a great way to spend time admiring statues. Founded on 23 Jun 1993, the museum is a treasure trove for sport lovers.
A place of leisure
The TOM café, situated on the top floor of the Olympic Museum is a fantastic place with the best views of the lake, gardens and the snow-capped mountains beyond. As you drink your coffee, you are transported into the a different world altogether!
As soon as you enter the museum, there is a gift shop selling Olympic souvenirs (I picked up Olympic chocolates) such as t-shirts and books and whatnot!