I am not what you would call a  "museum lover" in the strict sense, but I do make an effort (and sometimes actively seek) to visit museums, particularly the open air ones for the simple reason that I loved the outdoors and somehow everything "outdoors" feel more real. I am speaking of simple things – like ethnography museums!
Hence, when on a visit to Georgia and after having seen the Turtle Lake with a few hours to spare, I decided to visit the Giorgi Chitaia Open Air Museum of Ethnography which was said to be one of the finest living examples of folk architecture and craft work from various regions of the country.
Sitting on an area of 52 hectares, this museum houses more than eight thousand artifacts brought from all over Georgia. Impressive, that!
Check out the pictures below!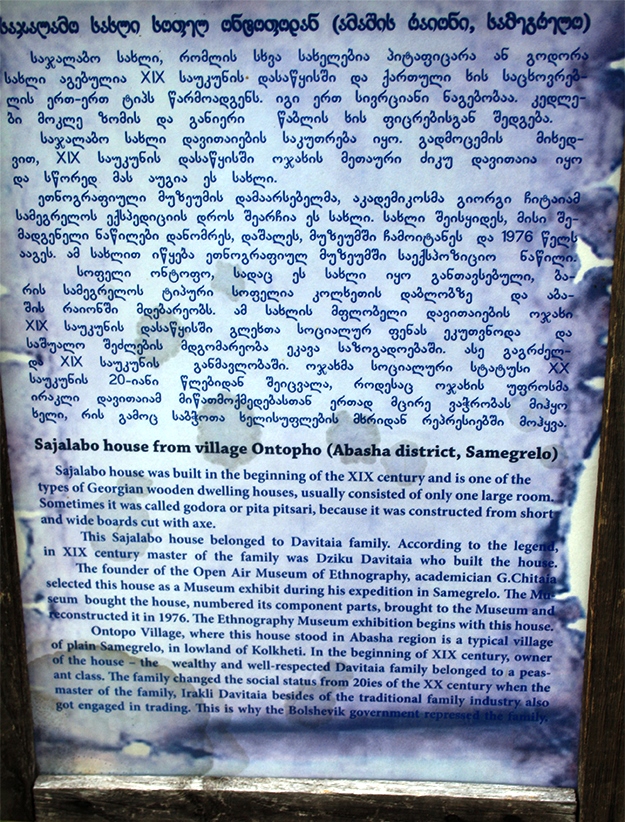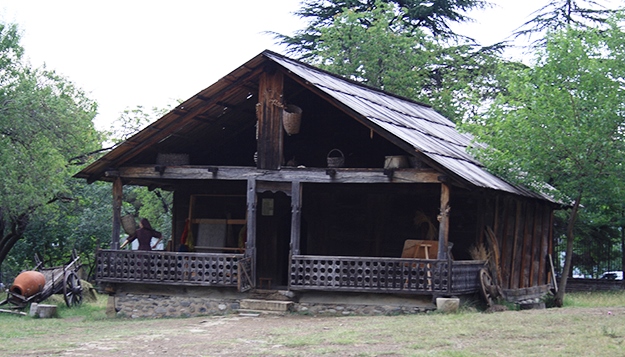 The 19th century Megrelian "Sajalabo House" (above)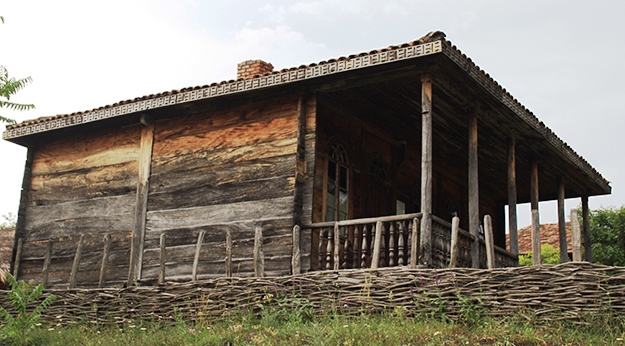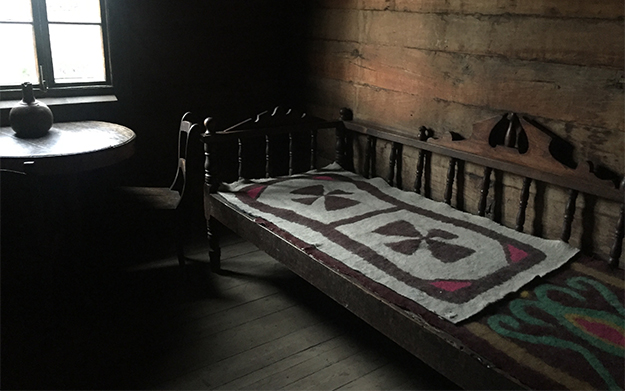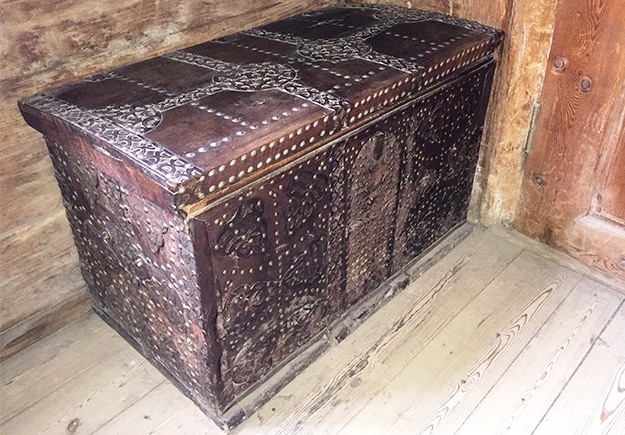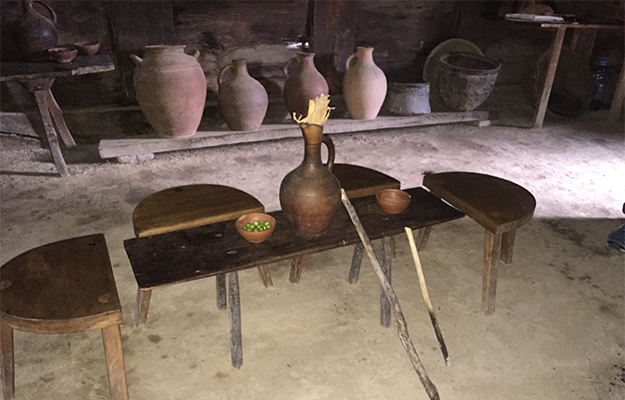 Useful Information
Open: 10 am – 6 pm (Tuesday-Sunday)
Closed: Mondays and public holidays.
Last admission: 5:30 pm