Macedonia is one of the least discovered tourists destinations of Europe – but definitely what you call "a hidden gem." This gem, hidden away in Eastern Europe is full of mountains, lakes and caves (remember the caves in Lord of the Rings? Yes, they resemble the Peshna Caves!)
This landlocked Balkan nation is surrounded by Serbia, Albania, Bulgaria and Greece.
Interesting facts you may not have known about Macedonia
The 66 m high Millennium Cross on Vodno Mountain in Skopje is the fifth tallest cross in the world. It was constructed to serve as a memorial of 2,000 years of Christianity in Macedonia and the world.
Although Albanian by ethnicity (at the time of her birth), Mother Theresa was born in Skopje, Macedonia. There is a museum house dedicated to her in the center of the capital city of Skopje.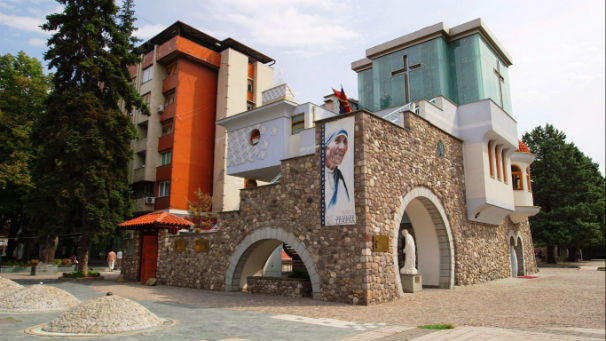 Lake Ohrid is the oldest and one of the deepest lakes in Europe (max depth 288m) and is estimated to be 4 million years old. The Lake has over 200 endemic species that haven't been found at any other place in the world. It was declared a World Heritage site by UNESCO in 1979.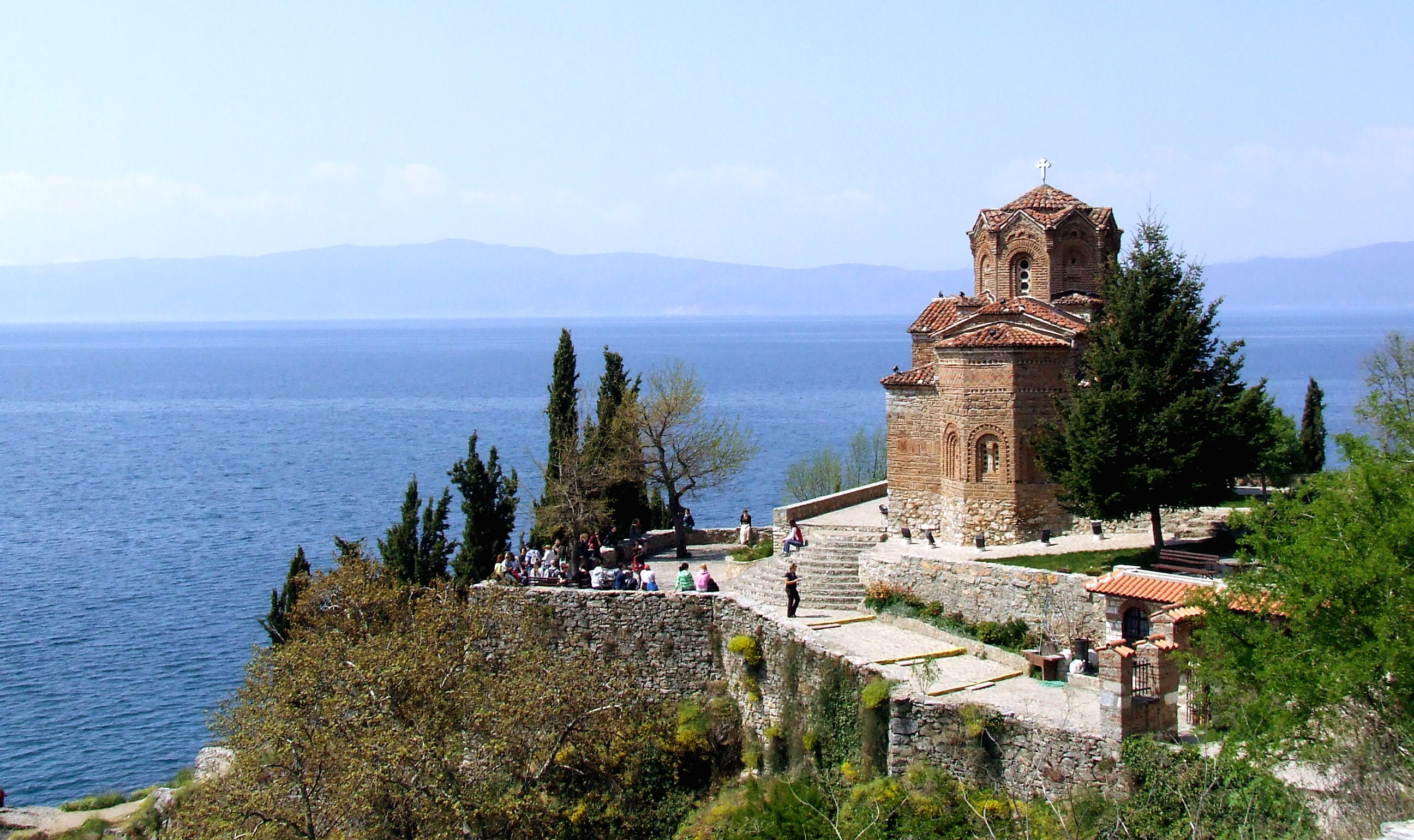 Peshna Cave, one of the most beautiful places in Macedonia looks exactly like the imaginary caves of Lord of the Rings!