When I visited this Jewish Cemetery in Warsaw, I wasn't sure what to expect. It was not something that one went to Warsaw for – but as I was vaguely interested in this aspect of Polish history, I decided to visit.
Located in Okopowa Street and occupying a large area in the Polish capital, this place consists of over 200,000 marked graves while thousands are left unattended under the thick overhanging trees, such as the graves of the Warsaw ghetto victims.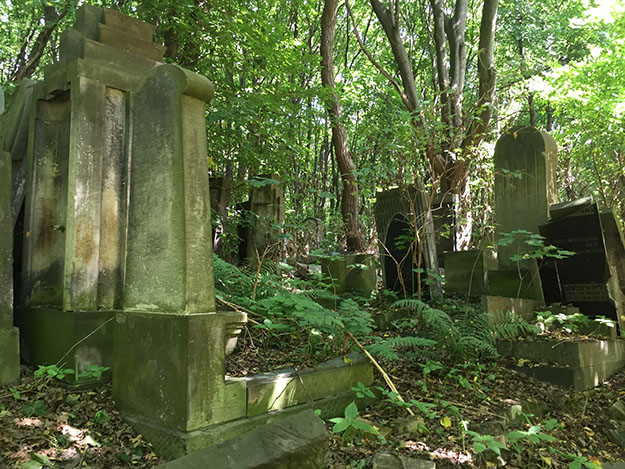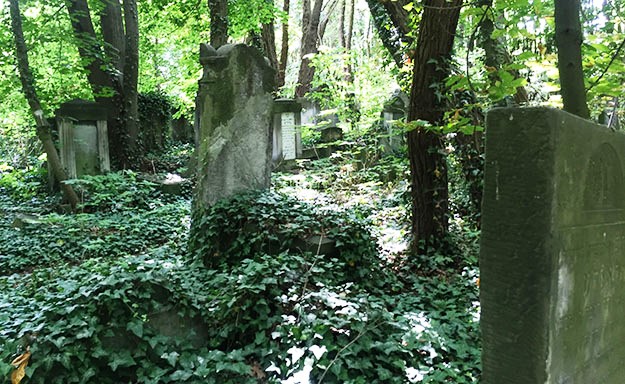 Much of the cemetery is overgrown or unattended – and if you look closely, you will find graves with dated before the World War II and very few after then – and after a huge gap, graves with newer tombstones dated lately.
You don't need to be a genius to figure out why – just around the WWII time when Hitler's Army was mass-killing the populace there were not many survivors left to attend to the graves. Hence the huge time lapse.
I don't think I particularly liked being there – it was a grave reminder of what had. The cemetery itself was not completely destroyed during the bombing of Warsaw, and remains of the ghetto traces can be seen here and there but it is rather depressing to walk around the cemetery.
I am not entirely sure if I would recommend going there as a tourist, but if you want to know and feel what happened at the time of war, this is a good example.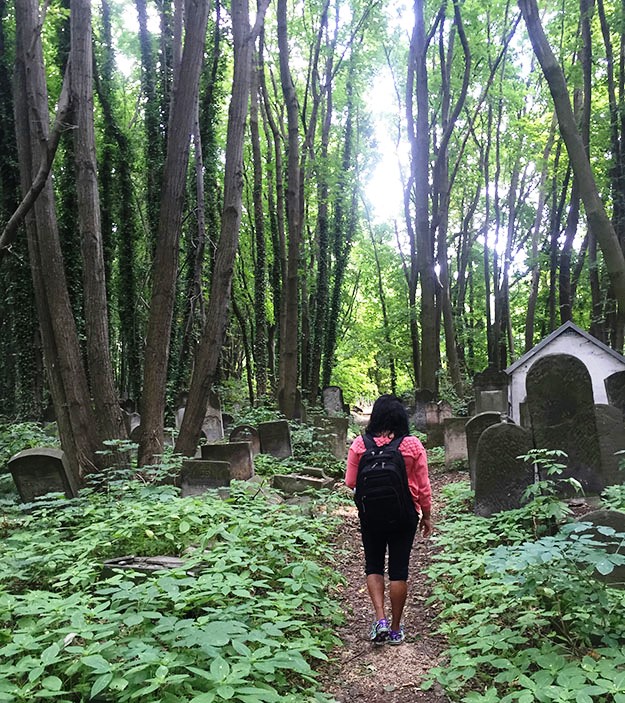 During the war the cemetery had been partly demolished. German forces used it for mass executions and burial of victims of the Warsaw ghetto and other mass murders. Those burials included every race. Following the fall of the Ghetto Uprising, on May 15, 1943 the Germans blew up all buildings in the area of the cemetery, including the synagogue and burial houses.