About two hundred and eighty kilometers southwest from India's capital New Delhi, is Rajasthan (literally translated into Land of The Kings), the capital of which is Jaipur. It was to this city that I went and after 24 hours (exactly) in this city, absorbing, along with the summer heat, much of the history, food and great people, I still hunger for more.
Every moment spent here has an interesting story attached to it. I also learnt that Jaipur was India's first planned city, built way back in the eighteenth century by Sawai Jai Singh. Today, Jaipur is far ahead in town planning and infrastructure as compared to the rest of the country and hygiene standards is quite commendable. It was a sheer surprise to find public facilities clean and well maintained! Five stars for that!
So, travelers to Jaipur – there is no need to go easy on the water – drink to your heart's content – public toilets here are not going to make you cringe!
If you are visiting in summer, bear in mind that the heat can be very intense – so carry a hat, apply sunscreen generously and drink plenty of water. Water fountains (cold and free) can be found within the fort compounds and is very safe to drink.
If you have only a day, here are a few things you could do easily and completely as well.
On a side note – the food is yummy and if you eat at the "recommended" places, you don't get the authentic version as the food is modified to suit the more western taste. The local food (try dal-bati-choorma without fail) is very delicious and fiery, as are the chickpea-flour snacks.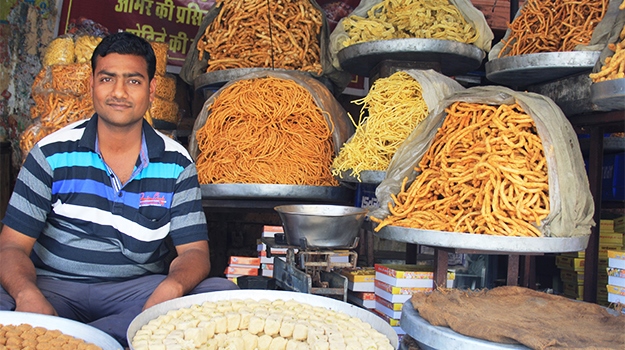 Since we arrived rather later, the first thing we did, upon entering the city, is to watch the Sound and Light show at Amber Fort (or Amer Fort).
Sound and Light Show at Amber Fort
Amber Fort holds the history of a citadel that is over 600 years old and ripe with stories of kings of the Kachhwaha dynasty. The sound and light show is a rather interesting way to get an insight into this powerful kingdom. This musical extravaganza has highlighted the local legends, folklore, and a connoisseur of folk music that continues to give Rajasthan its unique identity. The show has been set in a very exotic location, with the giant panoramic view of the Amber Fort & Palace Complex, the rising Jaigarh on the left, the hills at the back and the gallery itself in the Kesar Kiyari Complex of Maota lake.
City Palace
This sprawling complex is full of jaw-dropping buildings that encompasses both Rajasthani and Mughal architecture. Today, the major part of the City Palace consists of the 'Maharaja Sawai Man Singh II Museum' and is also the residence of the Jaipur Royal Family.
Jantar Mantar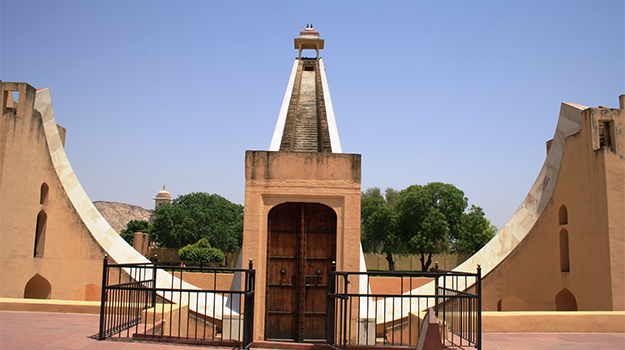 One of my favourite spots in all of Jaipur – this site has a collection of nineteen architectural astronomical instruments built by Raja Sawai Jai Singh. It also features the world's largest stone sundial, is a UNESCO World Heritage site and shows accurate time even today! 
Hawa Mahal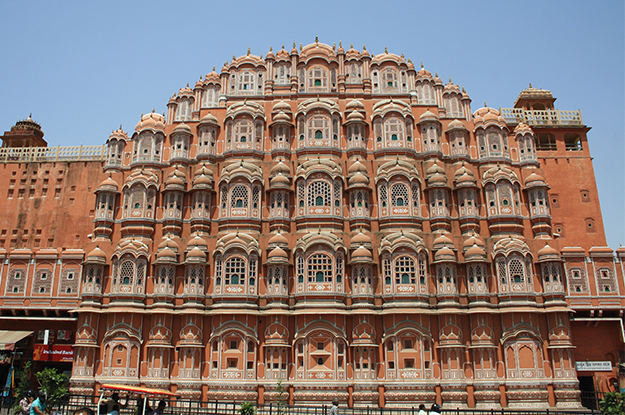 This pyrmaid shaped five story monument is a must visit attraction in Jaipur. Made of red and pink sandstone, this beautiful building features 953 windows or jharokhas with intricate latticework from which the royal women observed the everyday life in the streets unseen.
Jal Mahal
Amber Fort
In the Fort compound is a Cafe Coffee Day overlooking Raigarh Fort. Cool your heels here for a few moments and take in the scenery around and let everything you have seen be absorbed.
Bonus Picture! JAIVANA @ Jaigarh Fort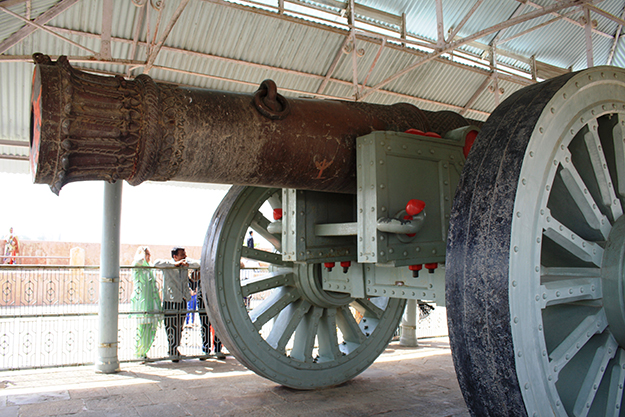 The Jaivana cannon is the world's biggest wheeled cannon ever made and sit right at the top of Jaigarh Fort, Jaipur. It was cast in 1720, during the reign of Maharaja Sawai Jai Singh II of Jaipur.
Please note that to photograph Jaigarh Fort (esp the cannon) you must pay INR 50 (if you have failed to get your ticket at the main gate, you may do so at the cannon itself. They check!!!)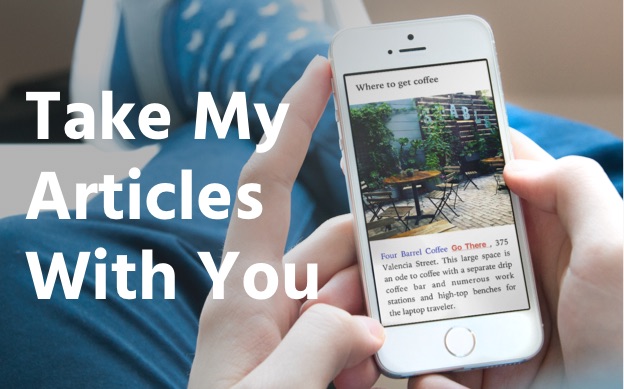 Download Free – On the App Store