Be ready to eat a lot of green vegetables at this delightfully quaint Iranian/Persian restaurant in Deira. You will also find a lot of fruits such as plums, pomegranates, quince, prunes, apricots, and raisins in your food. Typical Persian main dishes are combination of rice with meat, lamb, chicken, or fish and some onion, vegetables, nuts, and herbs. Saffron, dried lime and cinnamon are very common.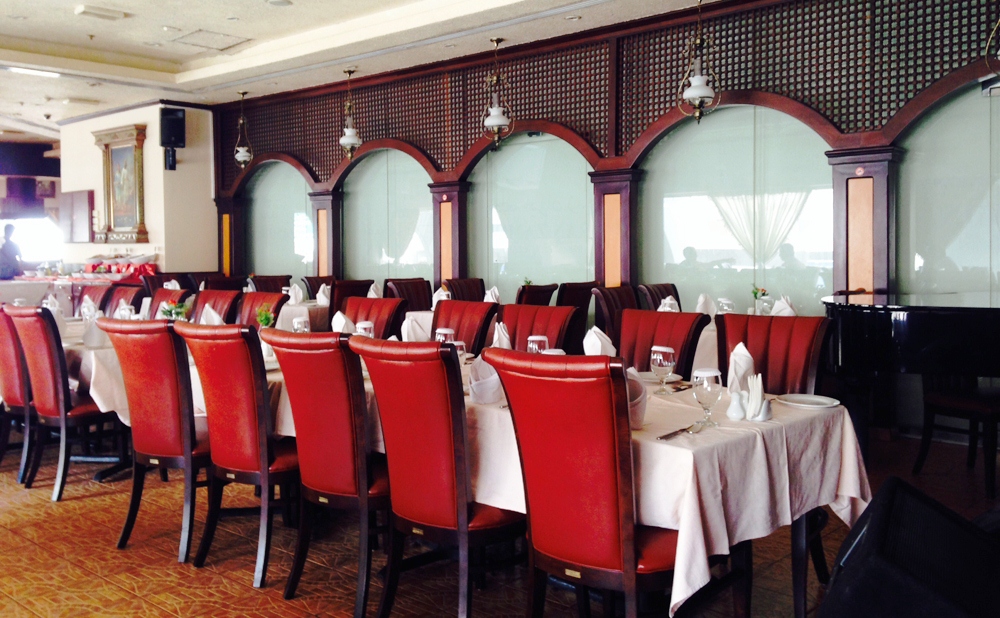 Iran Zamin – The restaurant. Don't go by the rather unappealing look. The food is great!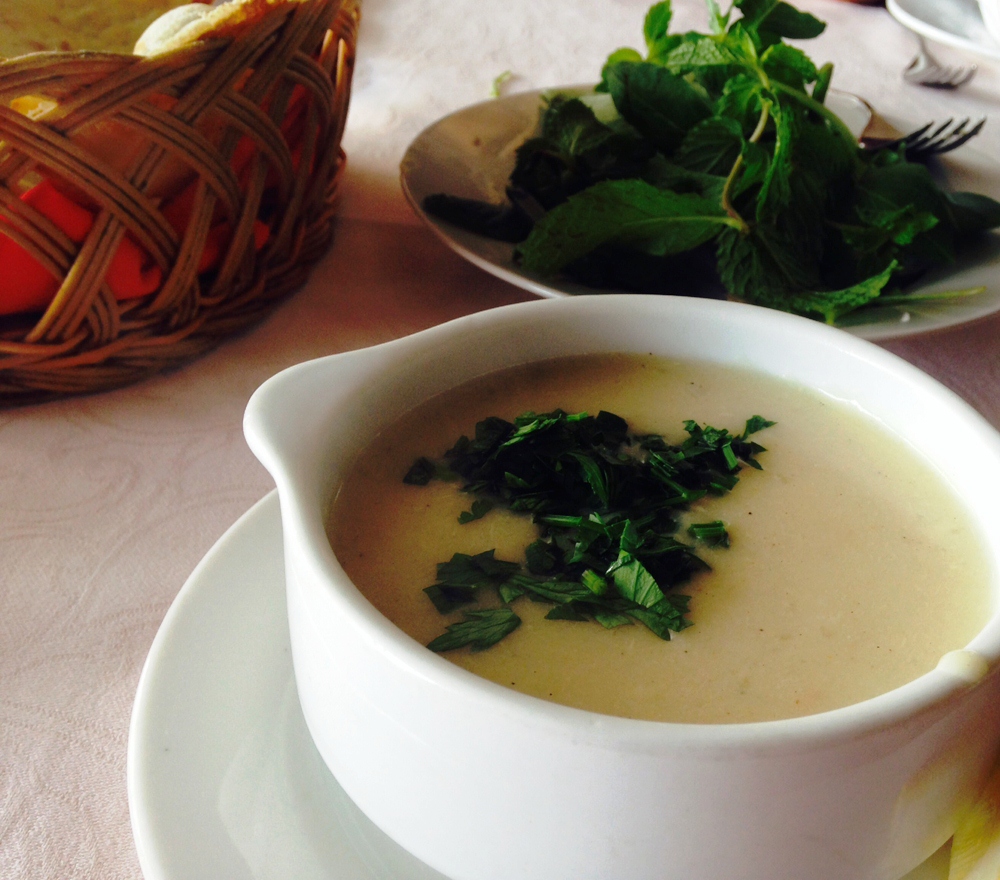 Wholesome soup. Makes for a great starter. But do not have too much of it – its quite filling!
Recommended: Mixed platter (for 2). AED 135 and consists of 3 types of rice, meats, fish and shrimps.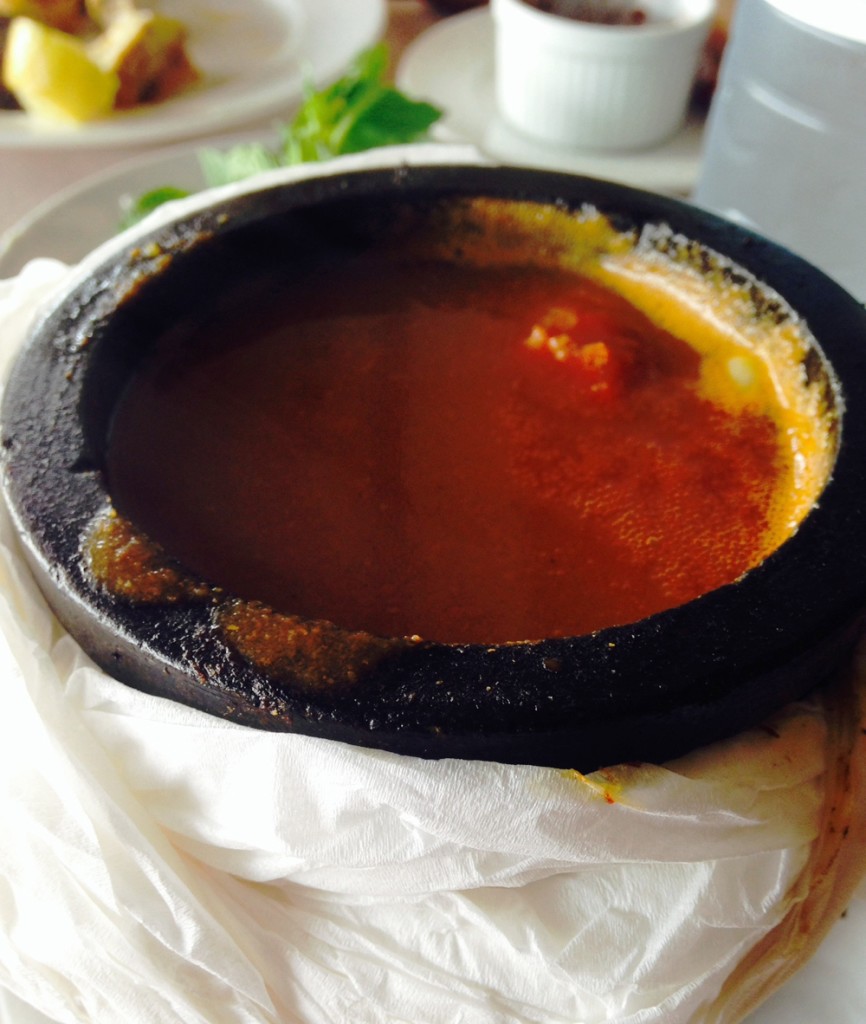 Give it a shot: Deezy, a dish made of tender lamb, potatoes and white beans. Best eaten with warm bread.
Try their daily special – it is usually a safe bet if you do not know what to order.
———————————————————-
Where: Emirates Concorde Hotel & Residence, Al Maktoum Street, Deira
Tel: 04 229 2931
Cuisine: Persian, Middle Eastern
Timing: Open daily 1pm-5pm, 8pm-12.30am
Cost: Upwards of AED50
Credit Cards: Accepted
Please note that a municipality tax of upto 10% applies.