My favourite hobby when I was younger (and even to this day) was reading. Fortunately, books were always in plenty – at home, school or the local "district" library in my hometown. Books were the source of knowledge and entertainment and were the triggers for my imagination.
Thus in Paris when I found myself looking at the board that said GALIGNANI and below it – 6he First English Bookshop…".
I was stunned. And excited. Over the moon would be a good expression to use here and after getting myself photographed by the door by another equally enthusiastic tourist, I dashed inside to know more about this gem!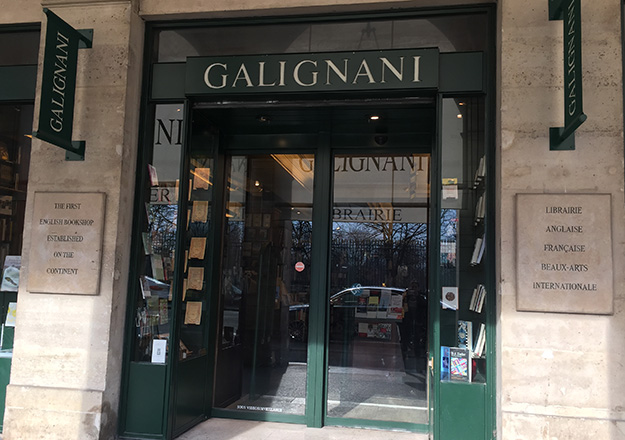 I was looking forward to inhaling the aroma of books – and with it, centuries of dust, poetry and prose and autobiographies resting the pages of books standing on the shelves.
This is what i learnt – In the year 1520 Galignani had started off as a publishing house. About 300 years later, in the year 1801, one of the Galignani (Giovanni Antonio) opened a bookshop with an English reading room on rue Vivienne before finally movie to its current location in 1856.
It is known as the first English bookshop established on the Continent and continues be an important part of Paris' vibrant literary community.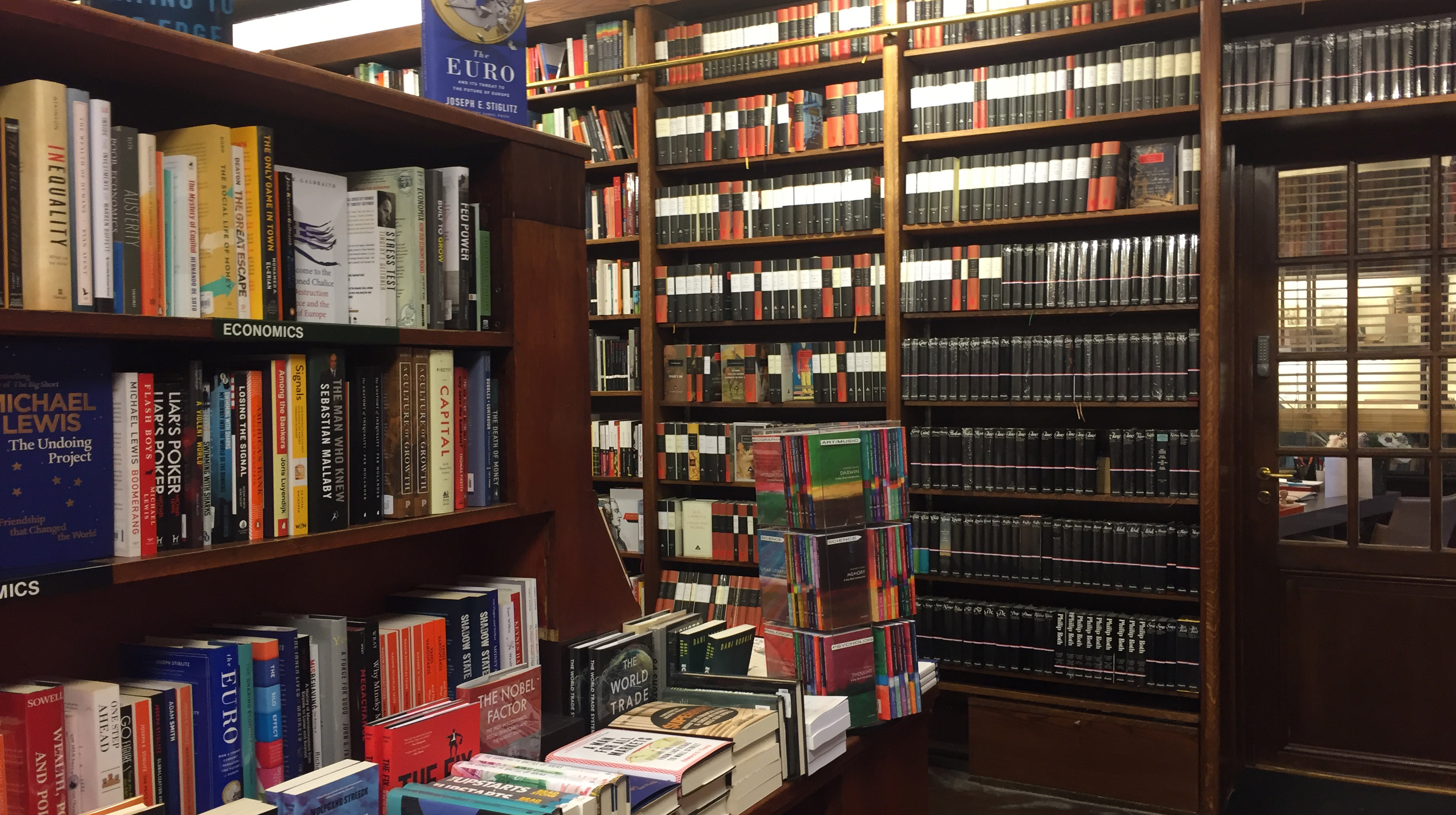 Location: This library has moved from its original place and is currently at the posh arcade of rue de Rivoli.
If you are in the neighbourhood of the Louvre and see this horse statue (below), be assured you are pretty close. This library is on the left side of this statue in the arcade.
Galignani is the only continental English bookstore which could easily compete (and win) with its UK counterparts in terms of age. Although the library doesn't look at all OLD as one would think – meaning, it doesn't have the touch of "antique" as is fully functional and well stocked library and proper modern fittings and all – but it is still the oldest!
And, through its years of existence, the library has welcomed a few great historical names – including Ernest Hemingway (my personal favourite), André Malraux, Orson Welles and Marlene Dietrich.
On another note, I seem to stumble upon hotels, libraries, restaurants and mountains and waterfalls that the good Hemingway has once been…