Have you seen pictures of people on snow covered mountains and wished you were one of those standing on it looking around at surrounding beauty?
Well, I recently became one of those people and (while I am not exactly complaining) I am not so sure that I call myself "fortunate". Why? Because it was cold – something that pretty pictures can convey! I live in UAE and in no way could I have been ready for the winter cold on Mt Titlis – one of Switzerland's most visited destinations round the year!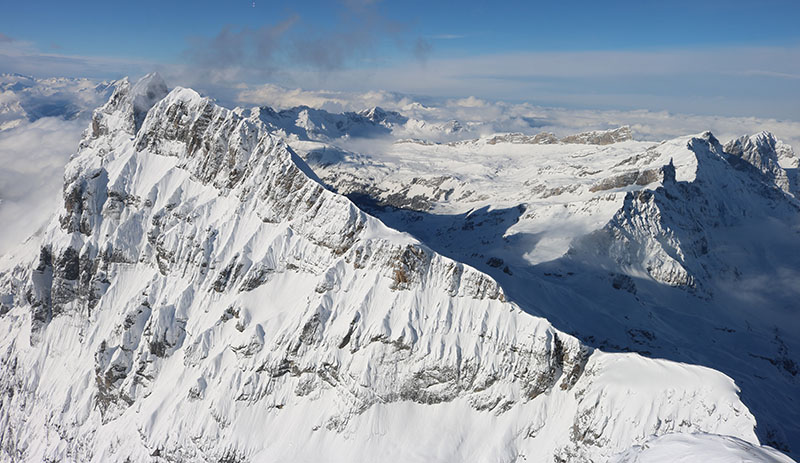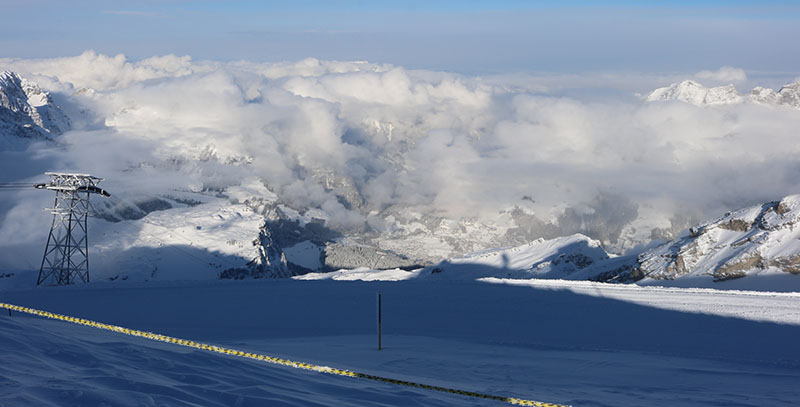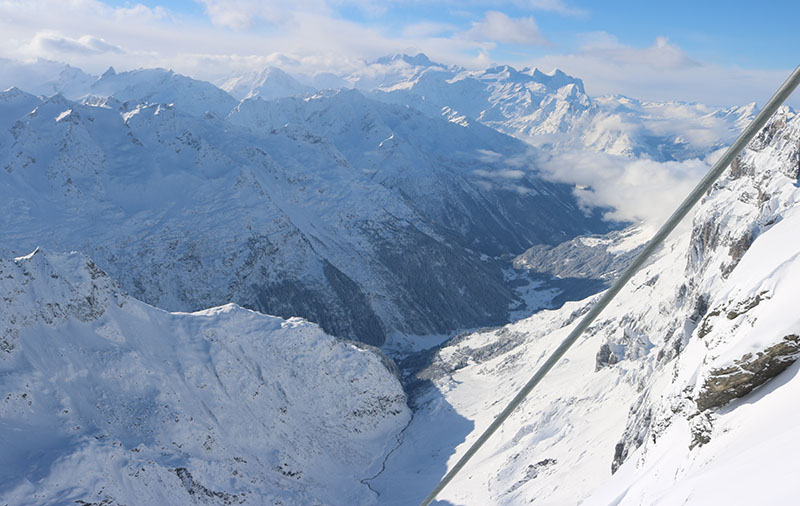 But, despite the bone-chilling cold (and minimal exposure on the mountain top), I managed to get some fantastic shots (courtesy few brave hearts that didn't mind pulling off their gloves to take pictures for me!)
I might as well add that more than once I wished I was seated in a warm room with a hot chocolate at hand and gazing at the beauty through a window! I nearly gave up during the Cliff Walk and cursed myself for having dared to begin the walk at that! Cliff Walk, by the way is Europe's highest suspension bridge!