When: Deb 9-Feb 15, 2017
Where: Cairo
Art aficionados and admirers get ready for an art attack is about to hit Cairo!  The Arts-Mart Gallery (www.arts-mart.com) will unveil Egypt's largest ever art show and most exclusive to date, titled The Cairo Art Fair II, taking place at the Arts-Mart Gallery from December 9th until February 15th.
The gallery's grandest exhibition yet, the second edition of the Cairo Art Fair is the manifestation of the dream to become a one-stop destination for Egyptian art enthusiasts worldwide. Brimming with over 700 artworks, including paintings, sculptures and photography, Arts-Mart is set to become a melting pot of well-established masters and the most promising up-and-coming talents. A true assemblage of the talent Egypt has to offer.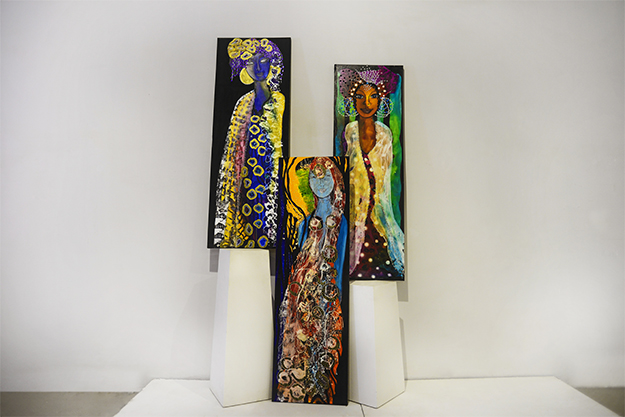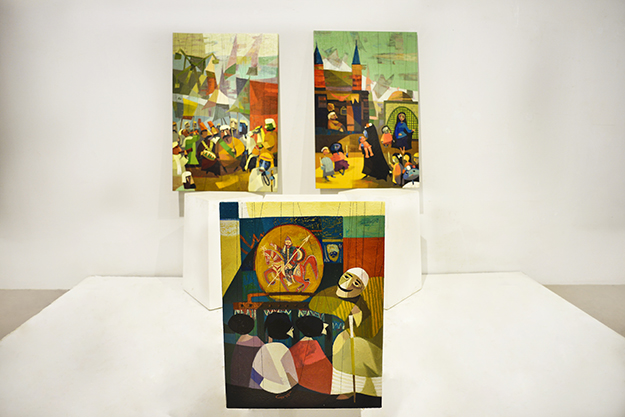 The fair is not just about viewing art, but experiencing art. The exhibition provides a medium to physically walk through the contemporary Egyptian art scene today giving the audience a chance to fully explore and experience the current Egyptian art scene. Displaying the latest work of over 100 of Egypt's best artists across a variety of different disciplines, Cairo Art Fair II is set to be a strong and dynamic show not to be missed. The work covers a wide range of prices as well, giving art lovers a good opportunity to invest at this time.
Cairo Art Fair II will include the latest works of Khaled Zaki, Mohamed Abla, George Bahgoury, Guirgis Lotfy, Hossam Dirar, Karim Abdelmalak, Mohamed El Damarawy, Ibrahim El Tanbouli, Lina Mowafy, Britt Boutros Ghali, Nazli Madkour, Deena Fadel, Klay Kassem, Mohamed Sabry, Lubna Abdelaziz, Gamal Meleka, Eman Ossama, Assem Abdelfattah and many more.