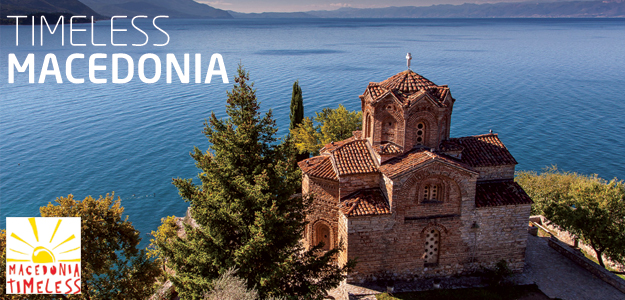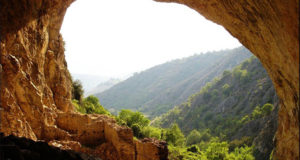 Macedonia is one of the least discovered tourists destinations of Europe - but definitely what you call "a hidden gem."
Read More »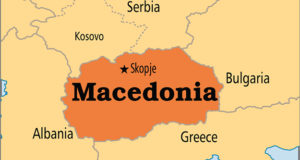 If you are intending to visit Macedonia, then here is something that might be helpful.
Read More »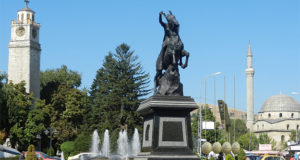 With picturesque villages, a wine region, modest mountains, lovely lakeside resorts, Macedonia has gorgeous scenery, a favorable exchange rate and welcoming people.
Read More »