Bratislava is a small but beautifully maintained city in Eastern Europe and has a lot more then beer parlours, coffee shops, great food and Cumil the work man!
Bratislava,the capital city of Slovakia, is often overlooked by tourists doing the East European circuit who prefer the larger Prague or Budapest in Hungary. Bratislava becomes the "stopover" for those looking for cheaper and short holiday – but to me, even a day spent in Bratislava is full of opportunities.
I reserve my opinion on those people who are looking for something different on a holiday and yet when they arrive in Bratislava say – "oh, its not the same as Budapest or Prague." My point is that if you are looking for something different, why would you go looking for Prague or Budapest in Slovakia? Why not just experience Bratislava for what it is?
Okay, I digress.
Here are pictures from my recent visit to this delightful little city on river Danube.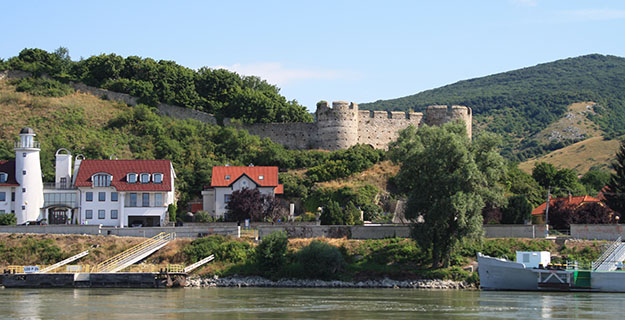 Pretty dwellings along the river Danube on the way in to Bratislava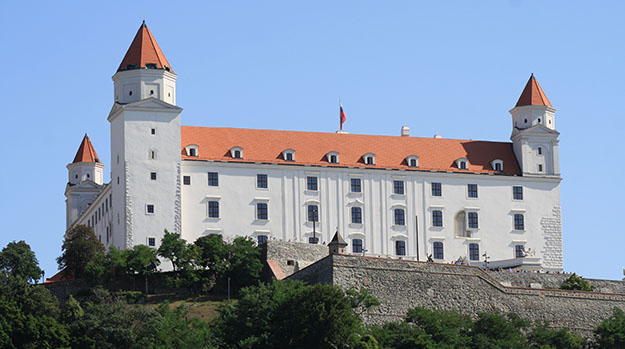 Bratislava Castle from river Danube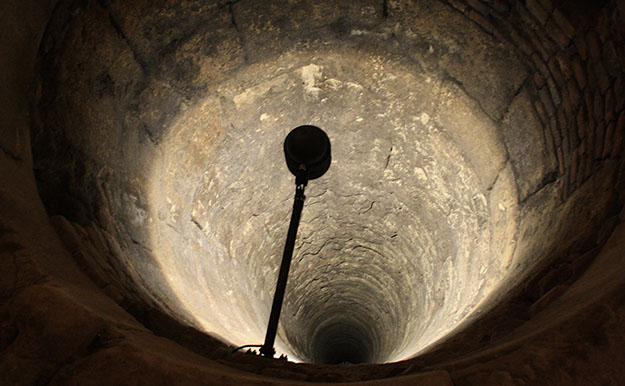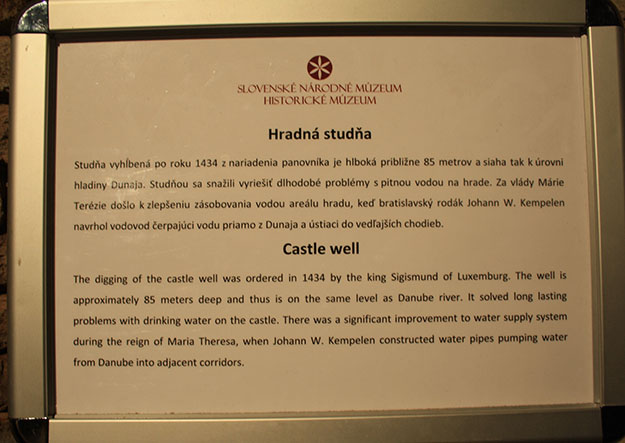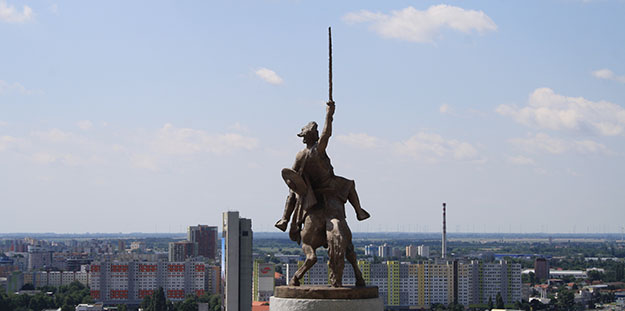 View over River Danube from the Bratislava Castle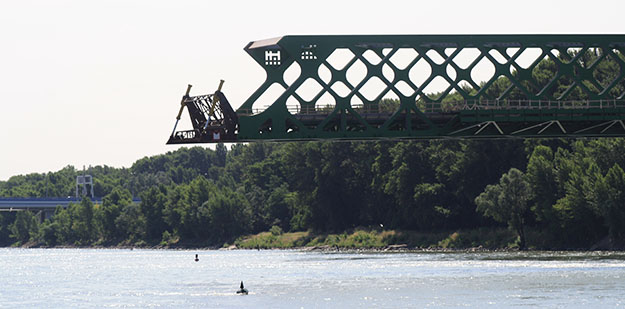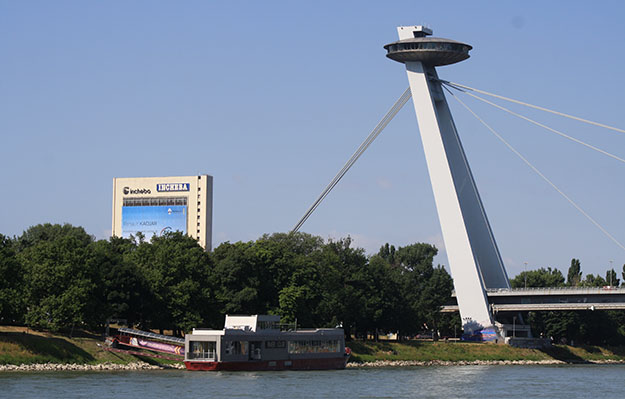 The UFO Tower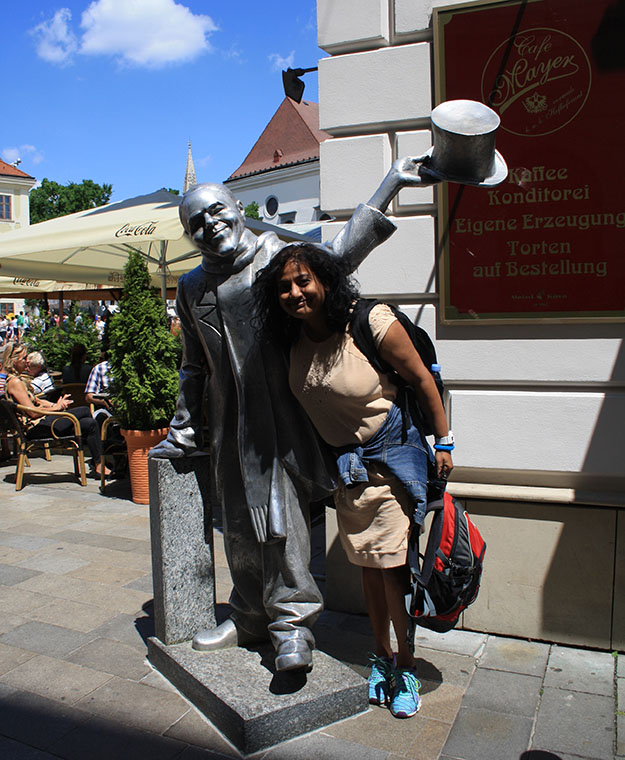 Being a tourist – posing with the quirky statues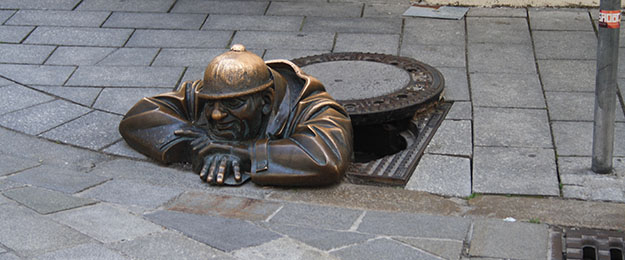 Cumil – The workman. Bratislava's famous and much photographed resident!!!
Loved the various flavours of ice-creams!

TRAVEL
If you are in Vienna, you have the choice of traveling on a speedboat (35euro), train or a bus for about 12 and 10 euro respectively. I arrived by the speedboat – I always find rivers very fascinating and I am mighty glad I did. Alongside the river Danube are very interesting sights.
Bratislava has some fantastic ice-cream flavours. Grab one as you walk along the cobbled streets.
Coffee culture is strong and any coffee you drink is definitely fantastic! I loved the coffee here.