Glimpses of a town on the Black Sea coast of Turkey – Trabzon.  This place is absolutely mind -blowing and I can bet you would never want to leave. This quaint little town build around small hills loves its fish (hamsi or anchovies) which, they claim is the BEST in the entire Black Sea Coast.
You might notice that everything edible seems out of proportion here – including the cabbages and Trabzon bread but the tea cups are extremely small!! People are friendly and English is not very widely spoken but it is one of the few places in Turkey that manages to be "old world" which is quite charming! And fortunately, it is NOT very touristy just yet.
Visitors usually come here for the Sumela Monastery but a visit to this little town alone is worth it.
[How to get there: Your options are flying (Pegasus flies from Istanbul everyday), take a very long bus ride (up to 18 hours) or drive if you have plenty of time.]
Here are a few pics that I thought was self explanatory –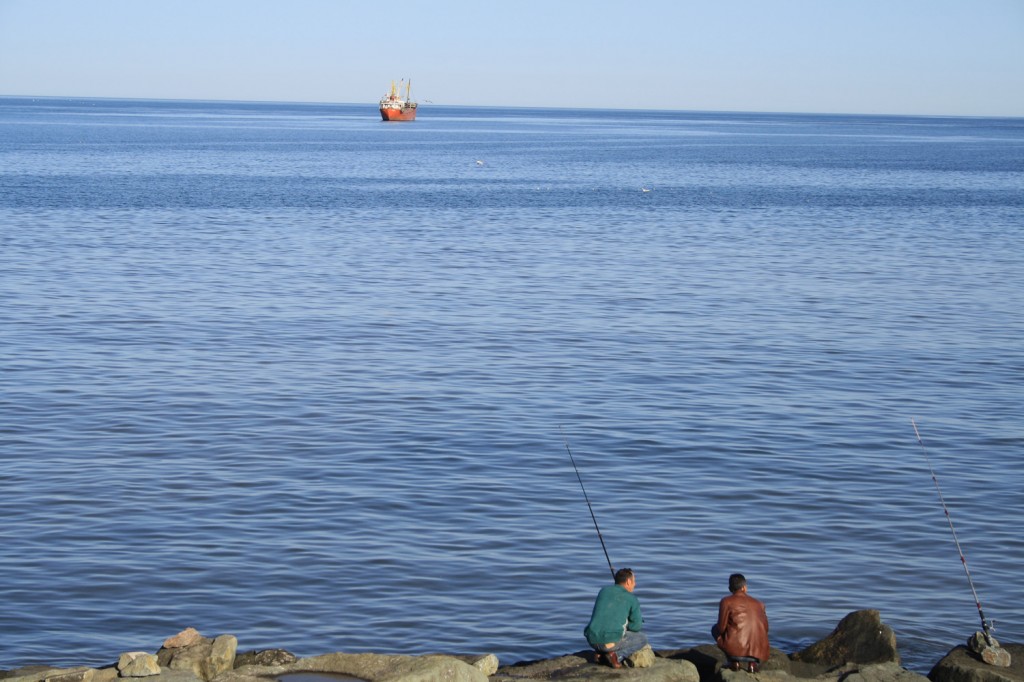 Giant cabbages of Trabzon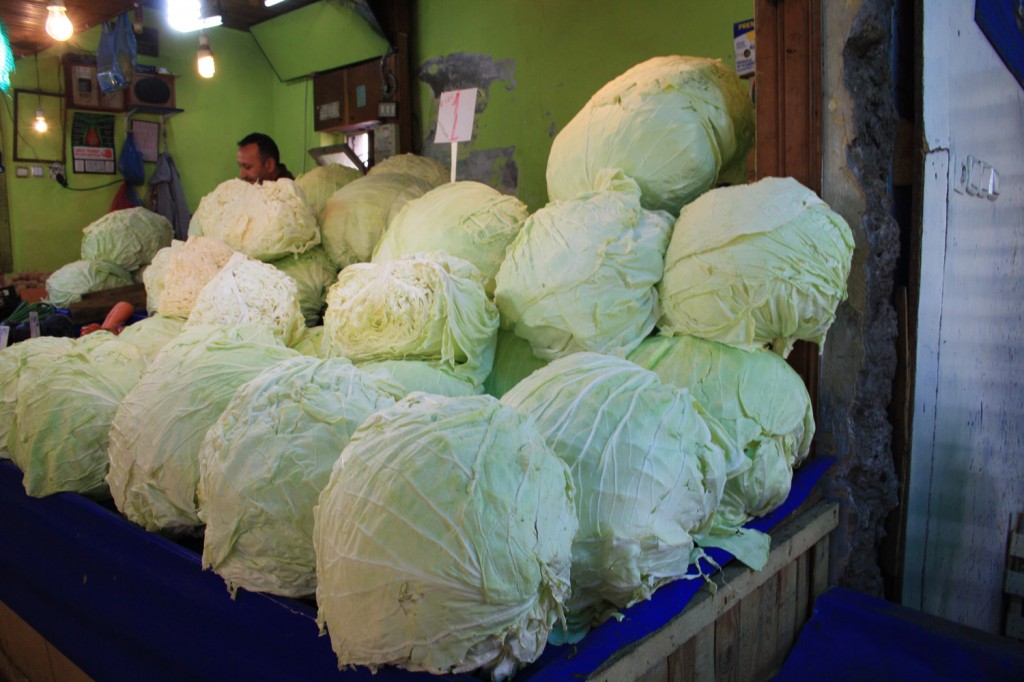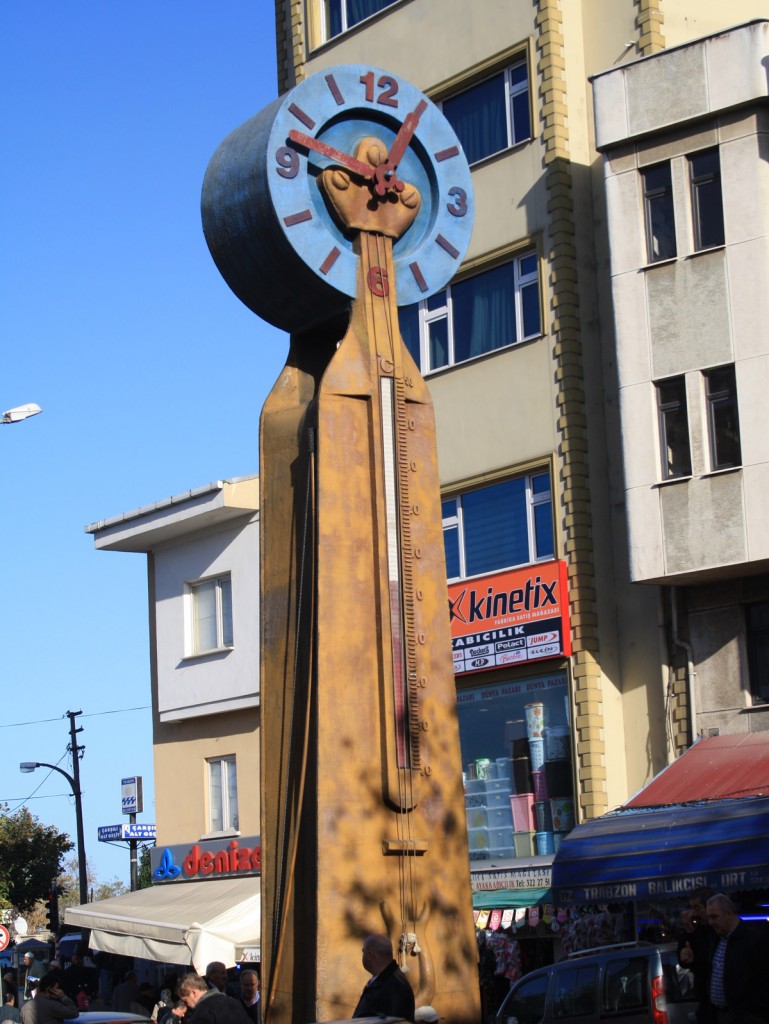 (View of the town nestling under a pretty hill by the sea. Seen from the bridge that connects the town to the sea)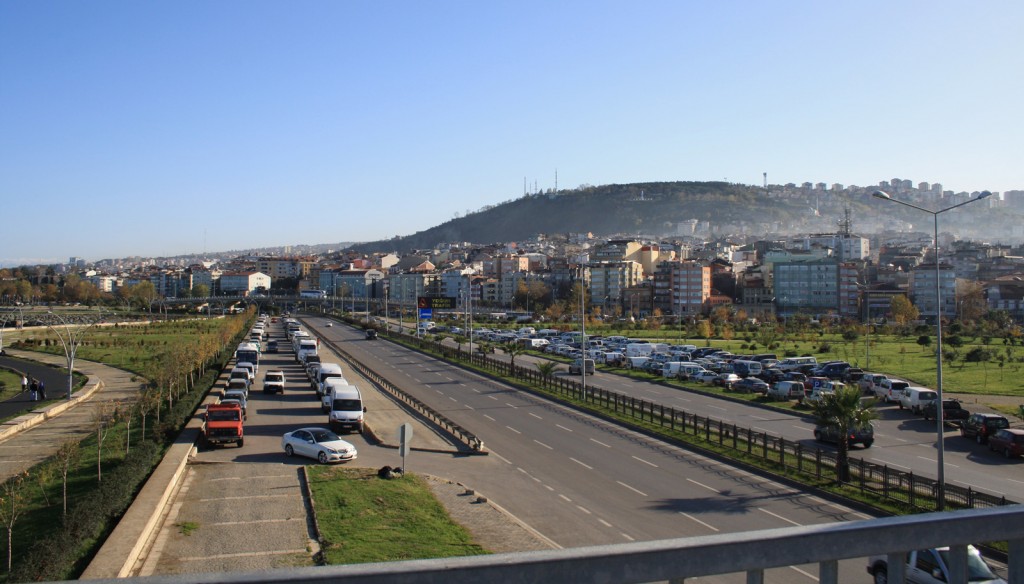 Pegasus flies from Istanbul everyday, but that is about the only way you can get here- unless you have a lot f time to spare and don't mind 20 hour bus rides through some fantastic barren, bleak and often mountainous regions. It is really far from Istanbul!
(That's me on the Black Sea Coast)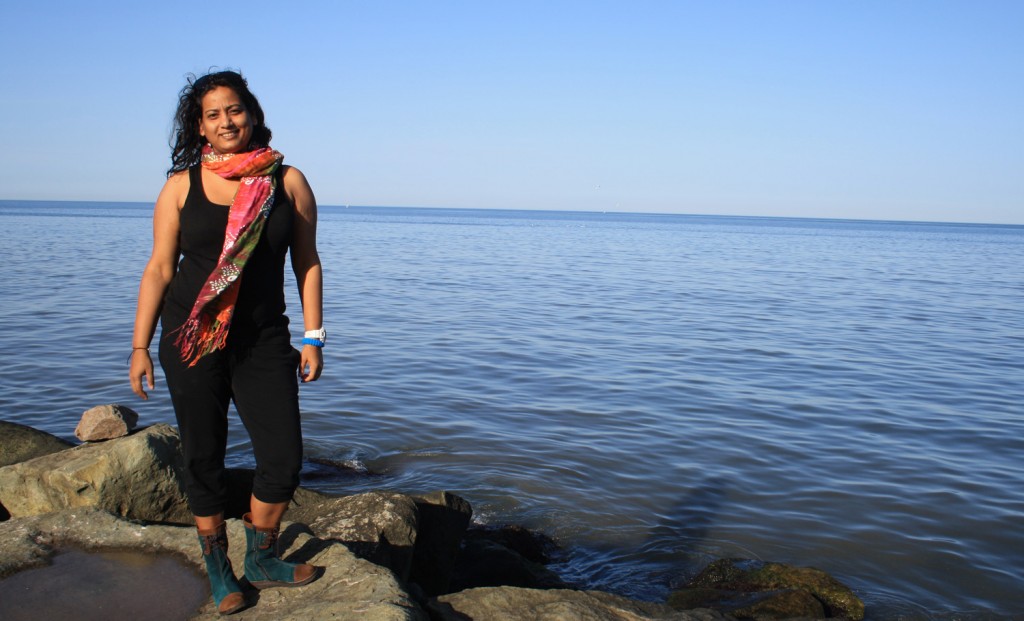 The view from Boztepe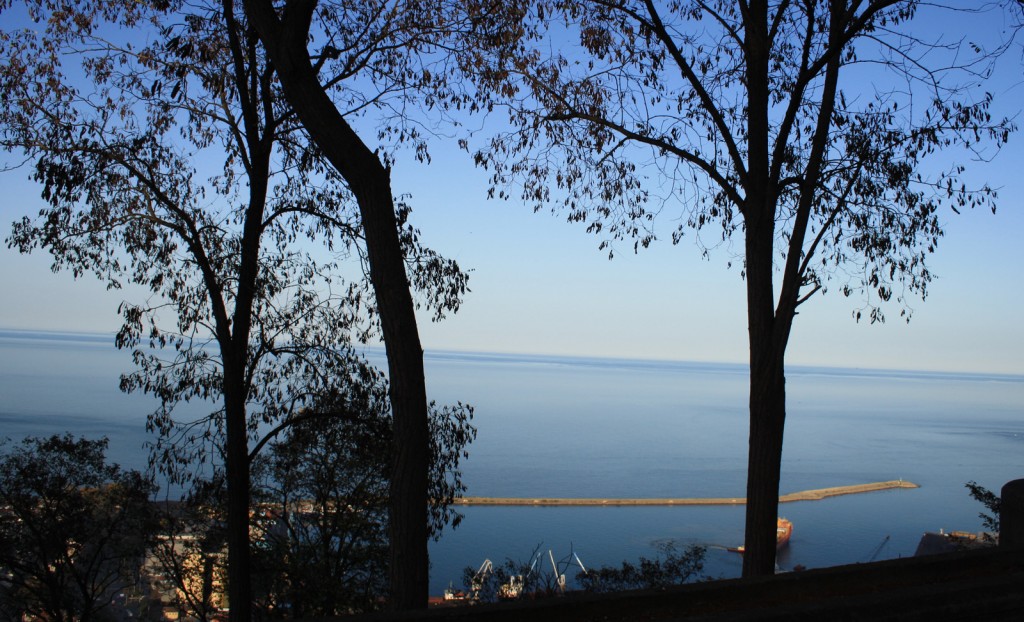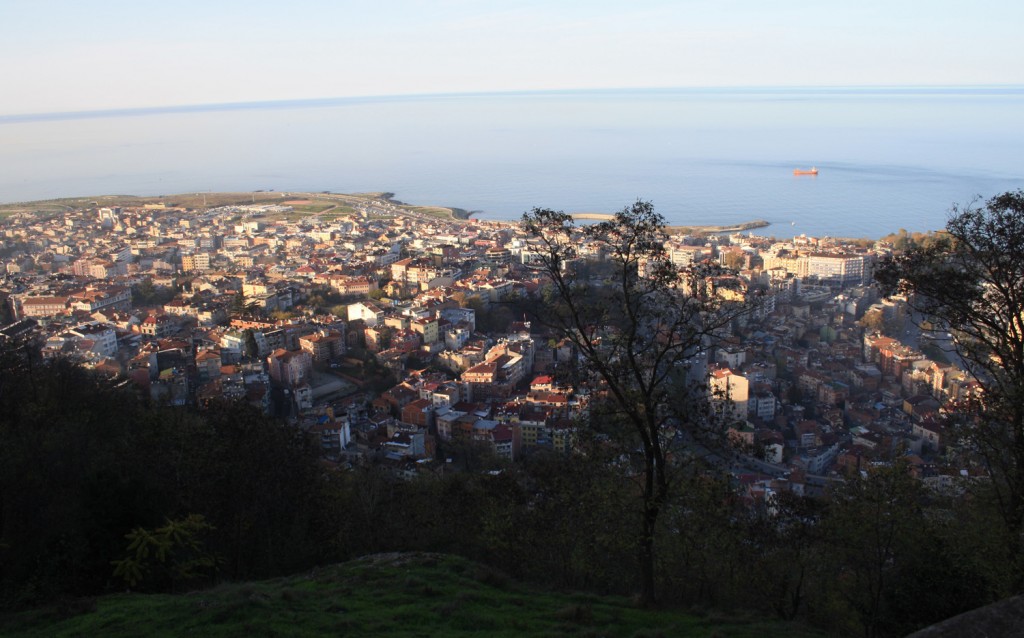 (A man does his thing by the sea)